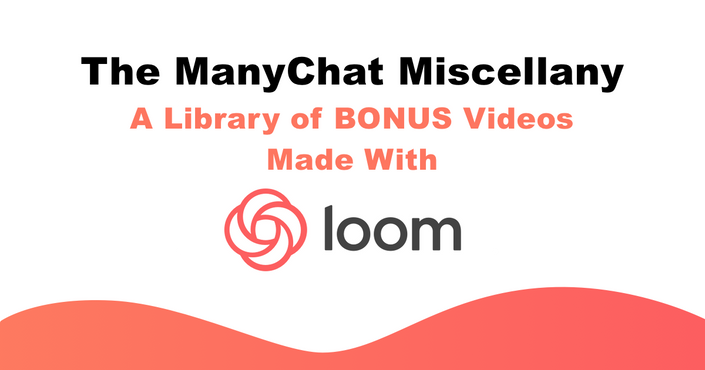 The ManyChat Miscellany
Bonus Chatbot Videos (Free w/CHATBOTIST)
When I create an online course it's around a plan - a curriculum, but as I go through my days and chat with clients, students and the like, I'm asked other questions and often the easiest way to answer them is with a quick video. For that, I use LOOM and what follows is a list of all the "looms" (BONUS VIDEOS) I've made to date.
Welcome to ...
The ManyChat Miscellany
a Library of Looms
(BONUS VIDEOS)
And while you can access this library of BONUS VIDEOS for a small fee, Members of the CHATBOTIST Program, have access included at no extra charge!

Enjoy.
James

Your Instructor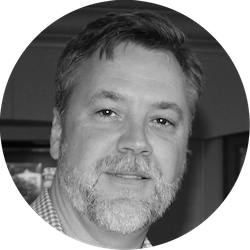 Myers–Briggs profiled James as an INTJ - "The Mastermind." This system builder is one of the rarest psychological types accounting for ~2% of the population.
James created and sold his first software program in the mid-1970s, since then he's gone on to work with clients including Oracle, IBM, HP, Goodyear, eBay, various governmental divisions and many hundreds of small and privately held businesses.
Today, James helps SMBs 'Convert Conversations Into Cash' using modern media and intelligent automation. He helps design and set up omnichannel marketing automation solutions (which includes ChatBots, FB Messenger, Email and SMS marketing) to increase customer engagement, provide support, save time and ultimately make more money.
A multi-platform bestselling author and coach, James has taught more than 30,000 students in over 160 countries. In 2019, Udemy acknowledged James as one of their "Top 10% most engaging" instructors.