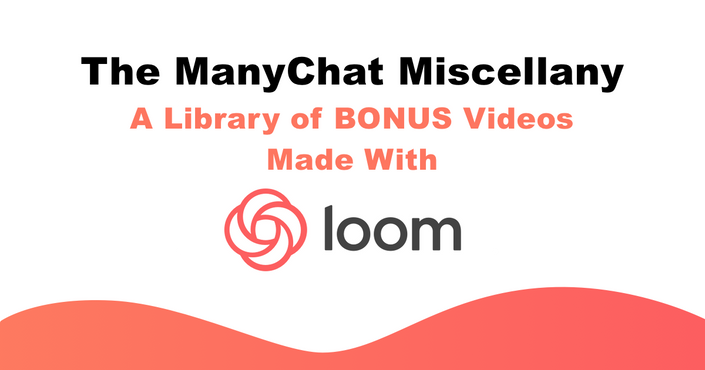 The ManyChat Miscellany
Extra Chatbot Training Videos
When I create an online course it's around a plan - a curriculum, but as I go through my days and chat with clients, students and the like, I'm asked other questions and often the easiest way to answer them is with a quick video. For that, I use LOOM and what follows is a list of all the "looms" (EXTRA/BONUS VIDEOS) I've made to date.
Welcome to ...
The ManyChat Miscellany
a Library of Looms

Enjoy.
Your Instructor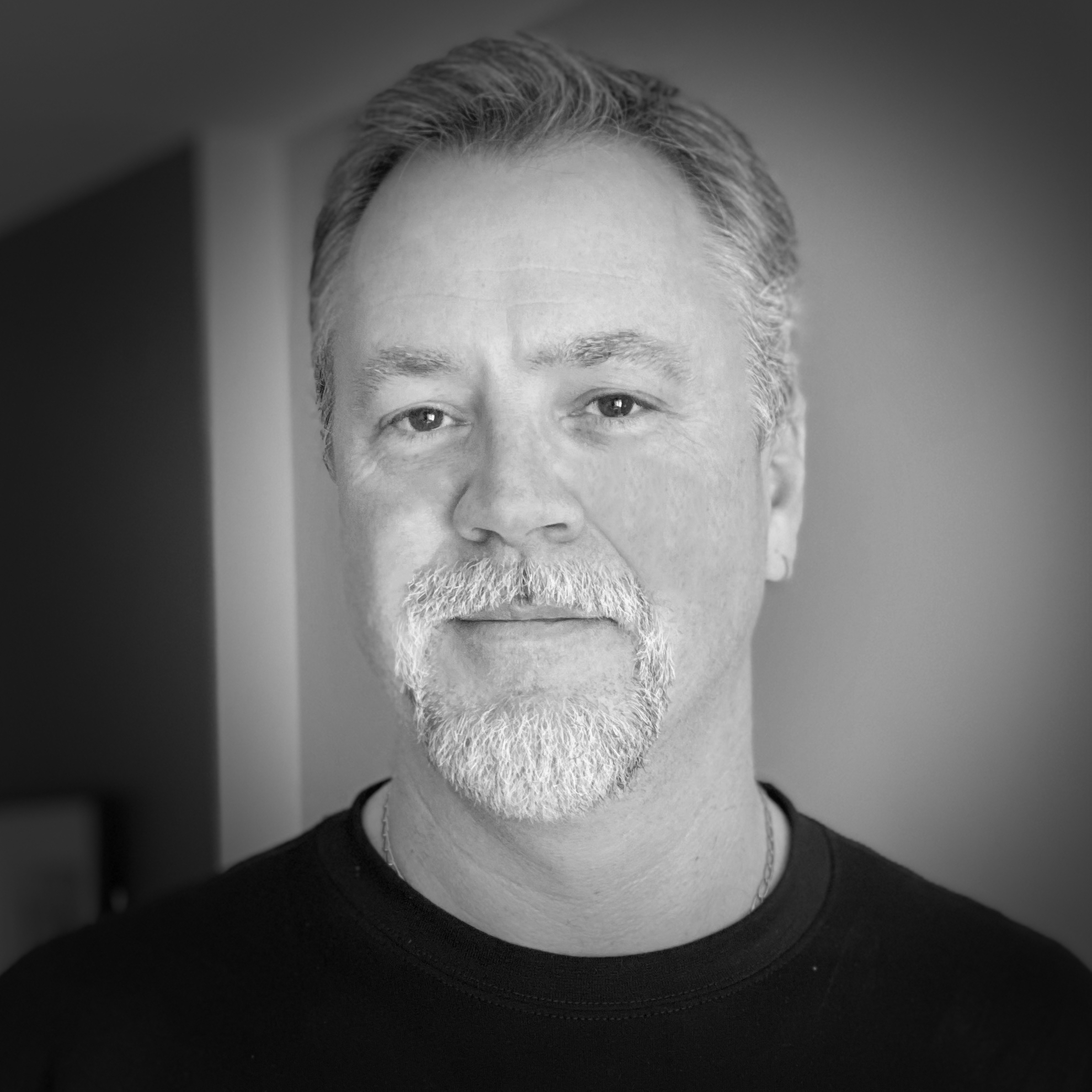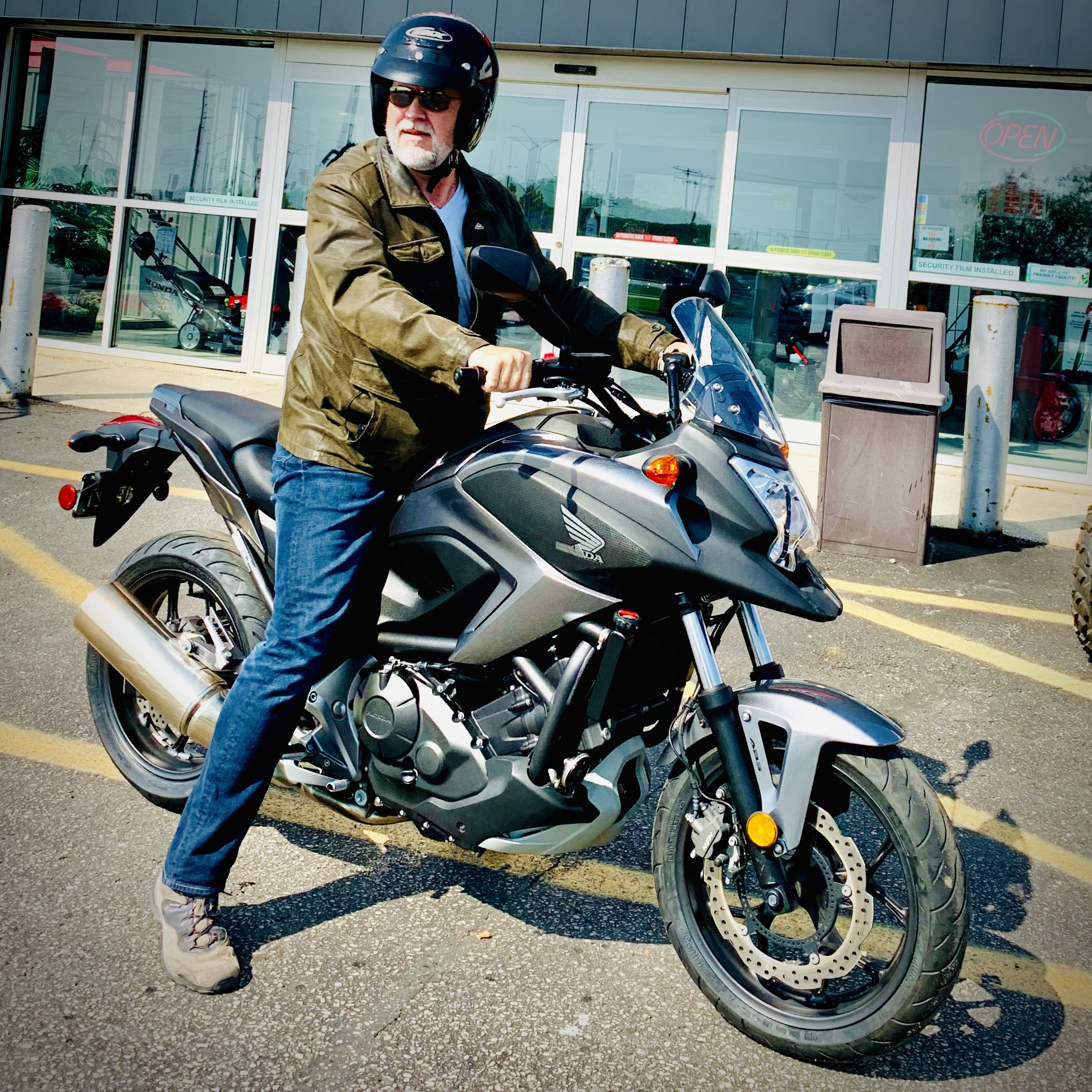 Since 1986, James has been helping people achieve financial and time freedom through a mix of software development, consulting and training.
He's authored multiple bestselling business and marketing books, created dozens of bestselling courses (with over 31K global students) and is a certified marketing automation, productivity & technology consultant.
James Founded JMG and Co-Founded Chatbot Forge, an AI-enhanced software development and marketing agency. For fun he enjoys cooking for his friends, and when the weather and time permit, enjoys riding his motorcycle.