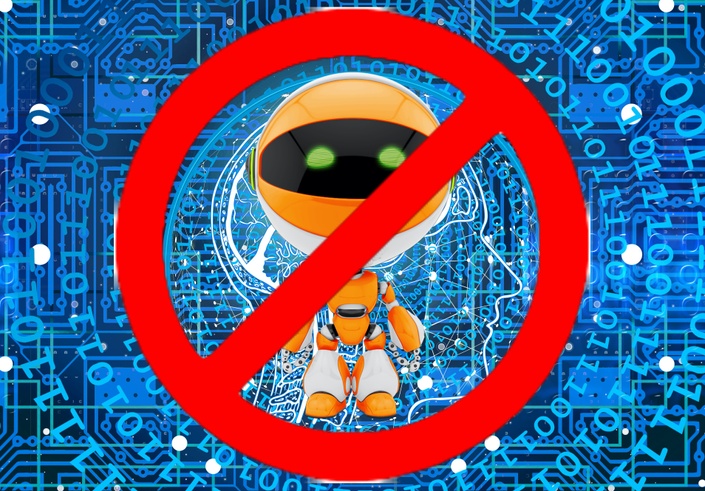 How To Pause (or Stop) Your Bot When You're in a Live Chat
Because you don't want your bot interrupting and confusing the conversation flow!
Watch Promo
It's a simple thing really ...
You want to PAUSE (or STOP) your bot automation when you're in a live chat with someone.
But there's a problem ...
ManyChat DOES NOT DIFFERENTIATE between text you type "for real" and messages your bot sends on command!
I've asked ManyChat support, and they say it's supposed to be that way - and when you think about it, that makes sense.
It's just NOT that helpful.
Sure you can use the live chat interface and pause automation in time blocks of 30 minutes.
But then what?
And what if you forget to use that feature?
There's nothing more annoying than going into a live chat with someone, and your bot (unwittingly) interrupts you both!
It's bad enough if the bot says the right thing, it's even worse if the bot misunderstands the live conversation thread and says something wrong!
The answer is simple - PAUSE (OR STOP) THE BOT AUTOMATION and in this course I show you a simple solution you'll want to implement in every bot you build.
Go ahead, see what you think, from what others have told me, they say it's an elegant solution and oh so simple to do.
Your Instructor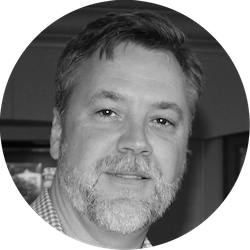 Myers–Briggs profiled James as an INTJ - "The Mastermind." This system builder is one of the rarest psychological types accounting for ~2% of the population.
James created and sold his first software program in the mid-1970s, since then he's gone on to work with clients including Oracle, IBM, HP, Goodyear, eBay, various governmental divisions and many hundreds of small and privately held businesses.
Today, James helps SMBs 'Convert Conversations Into Cash' using modern media and intelligent automation. He helps design and set up omnichannel marketing automation solutions (which includes ChatBots, FB Messenger, Email and SMS marketing) to increase customer engagement, provide support, save time and ultimately make more money.
A multi-platform bestselling author and coach, James has taught more than 30,000 students in over 160 countries. In 2019, Udemy acknowledged James as one of their "Top 10% most engaging" instructors.
Course Curriculum
Overview
Available in days
days after you enroll