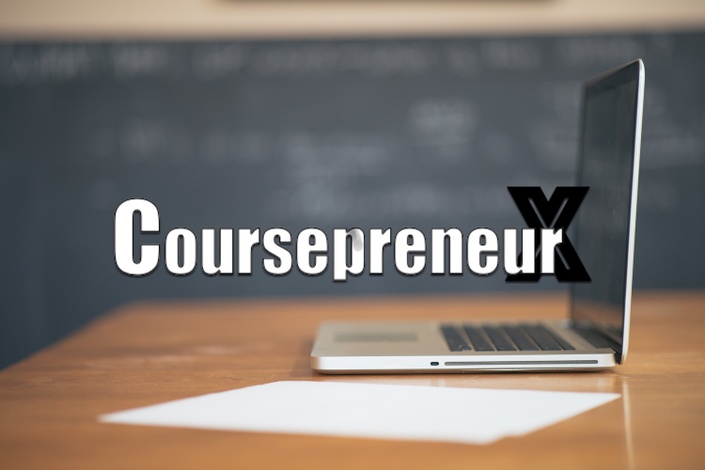 COURSEPRENEUR X (Free Intro)
Creating Your First Online Course - Key Concepts
Creating Your First Online Course:
Key Concepts
Hello, my name is James Burchill and I'm NOT the biggest fish in the online course creation sea - not by a long shot. But, I have dozens of courses published, over 22,000 students in 160+ countries and make a considerable passive income each month. And, if you'll let me - I'd like to share the key concepts so you can do it too or just generate leads on demand - your choice!

It's NOT as hard as you might think and frankly the way most people teach online course creation is an overly complicated process. It doesn't have to be and as someone who takes pride in being 'hyper efficient' (some might say 'smart lazy') I developed a process where I can create courses in hours - not weeks.
I regularly create courses in a weekend and if you follow my Coursepreneur framework you'll be able too! For now, enjoy this FREE TRAINING and discover some of my key concepts for making online course creation quick and easy.
Your Instructor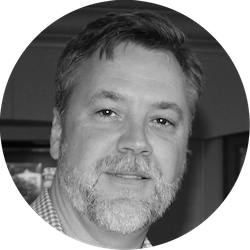 Myers–Briggs profiled James as an INTJ - "The Mastermind." This system builder is one of the rarest psychological types accounting for ~2% of the population.
James created and sold his first software program in the mid-1970s, since then he's gone on to work with clients including Oracle, IBM, HP, Goodyear, eBay, various governmental divisions and many hundreds of small and privately held businesses.
Today, James helps SMBs 'Convert Conversations Into Cash' using modern media and intelligent automation. He helps design and set up omnichannel marketing automation solutions (which includes ChatBots, FB Messenger, Email and SMS marketing) to increase customer engagement, provide support, save time and ultimately make more money.
A multi-platform bestselling author and coach, James has taught more than 30,000 students in over 160 countries. In 2019, Udemy acknowledged James as one of their "Top 10% most engaging" instructors.
Course Curriculum
Coursepreneur X
Available in days
days after you enroll