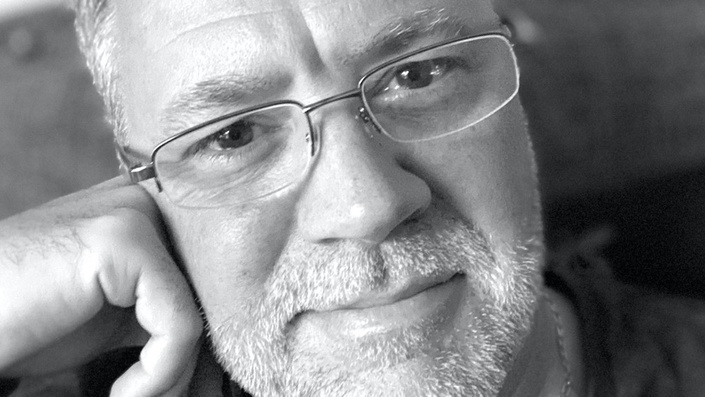 The CHATBOTIST ™ Program
All My Current & Future Bot Courses
GET UNLIMITED ACCESS TO ALL MY CURRENT & FUTURE BOT COURSES
Subscribe to the CHATBOTIST ™ Program and get instant access FREE for 7-DAYS!

Why a membership?
Because technology constantly changes, this requires updates to the courses so they remain relevant. A membership model ensures this and enables new course development too!
[JUST ADDED] CHATBOTIST MEMBERS PRIVATE FACEBOOK GROUP
Along with the ever growing catalog of included courses (see below) I recently added a private Facebook group for CHATBOTIST MEMBERS.

Connect with your peers, get support and interact with me (I'm in the group most days chatting and answering questions,) access additional videos and other premium member-only content.
And to ensure the CHATBOTIST ™ Program is right for you, I offer a 7-day FREE TRIAL.
If you have any questions, let me know and I look forward to connecting with you.
James Burchill

PS.
Would you like me to personally coach and support your training?
Do you have a question that would be better served with a private consult?
Perhaps you would like to discuss your chatbot marketing strategy?
Now You Can, with James' Personal Coaching.
A limited number of hours each week are set aside for personal coaching sessions and if you'd like to learn more, or book a session with me ...
Your Instructor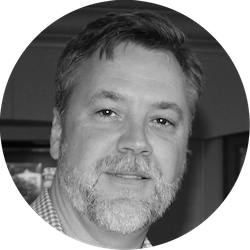 Myers–Briggs profiled James as an INTJ - "The Mastermind." This system builder is one of the rarest psychological types accounting for ~2% of the population.
James created and sold his first software program in the mid-1970s, since then he's gone on to work with clients including Oracle, IBM, HP, Goodyear, eBay, various governmental divisions and many hundreds of small and privately held businesses.
Today, James helps SMBs 'Convert Conversations Into Cash' using modern media and intelligent automation. He helps design and set up omnichannel marketing automation solutions (which includes ChatBots, FB Messenger, Email and SMS marketing) to increase customer engagement, provide support, save time and ultimately make more money.
A multi-platform bestselling author and coach, James has taught more than 30,000 students in over 160 countries. In 2019, Udemy acknowledged James as one of their "Top 10% most engaging" instructors.
Courses Included with Purchase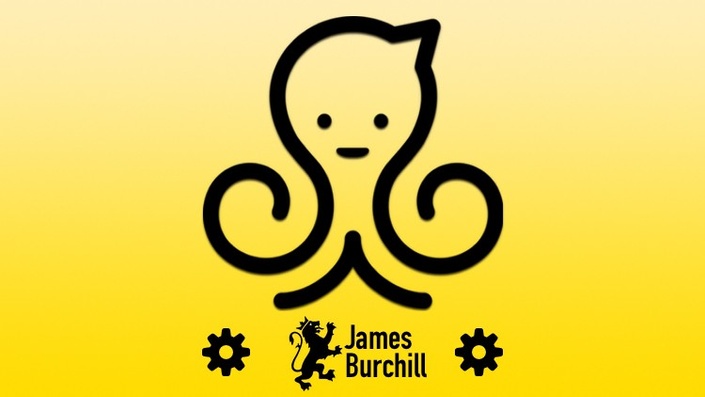 Your Complete Introduction to Building ManyChat Chatbots
How to quickly & easily build chatbots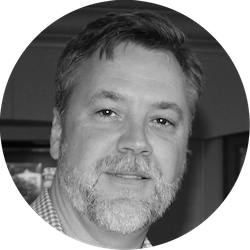 $399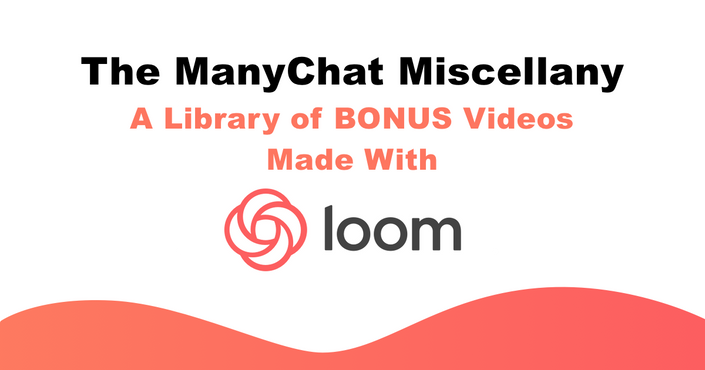 The ManyChat Miscellany
Bonus Chatbot Videos (Free w/CHATBOTIST)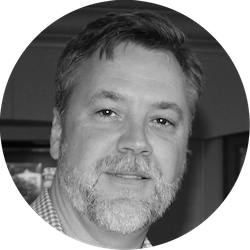 $9.99/month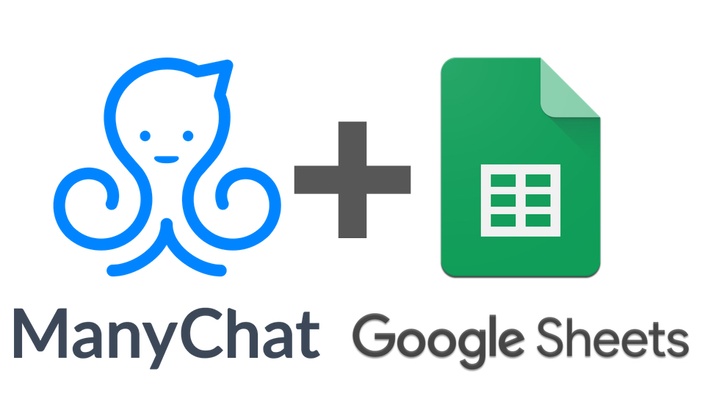 ManyChat + Google Sheets
How To Integrate Them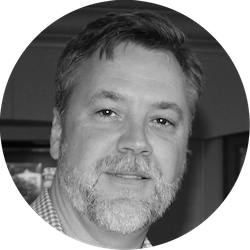 $29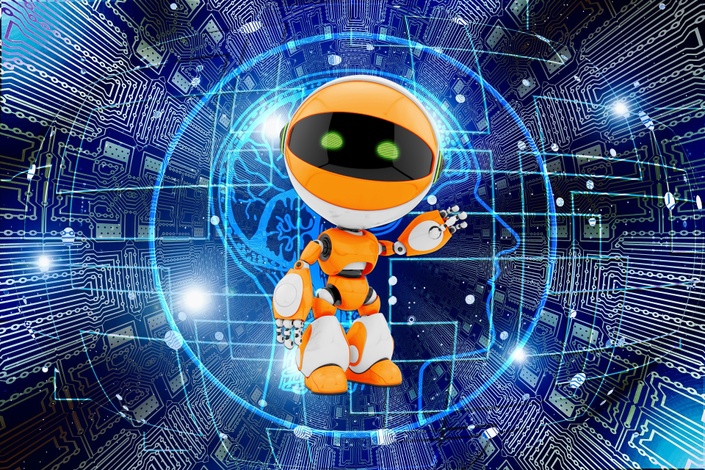 How to add Dialogflow AI NLP to your Chatbot using Janis
Supercharge your chatbot's conversational abilities with powerful artificial intelligence & natural language processing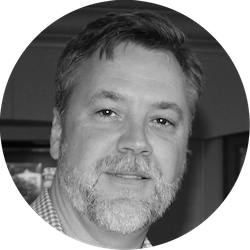 $49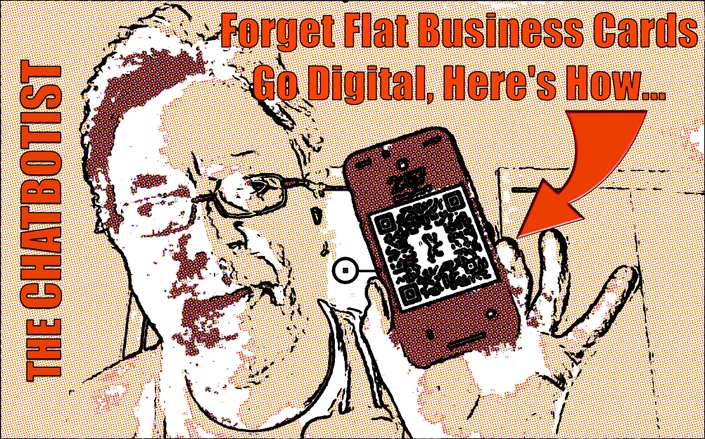 How To Create a Digital Business Card Using ManyChat
Create a contactless networking solution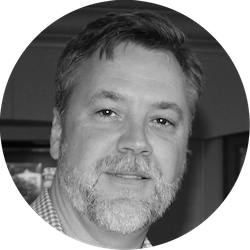 FREE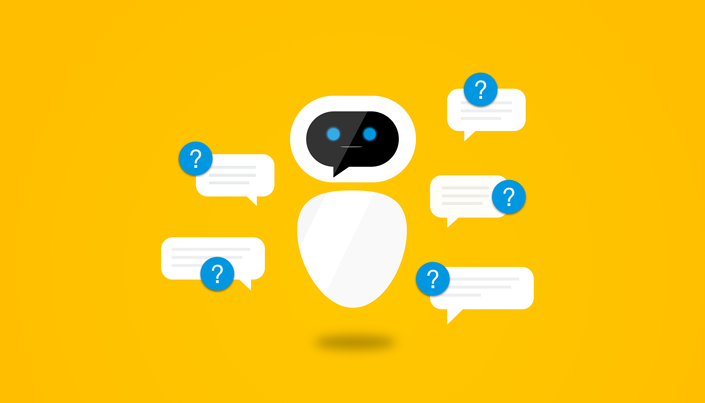 Putting Chatbots To Work For Your Business
FREE "Lunch n Learn" Training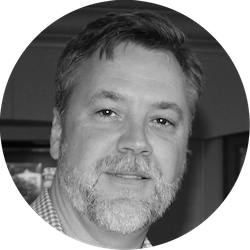 FREE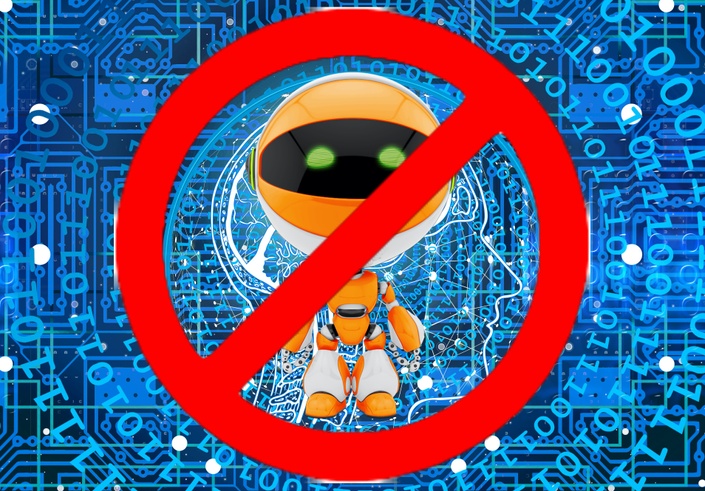 How To Pause (or Stop) Your Bot When You're in a Live Chat
Because you don't want your bot interrupting and confusing the conversation flow!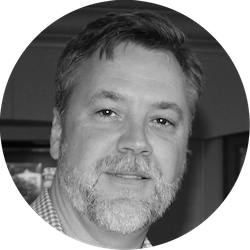 FREE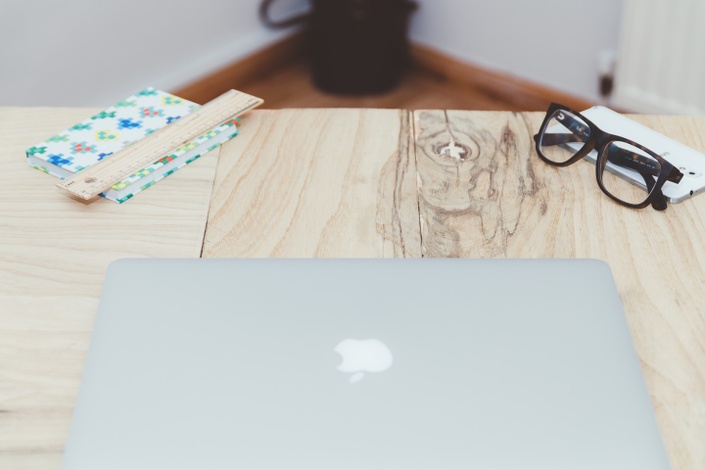 How To Prototype Your Bot Using ManyChat
Visual Conversation Design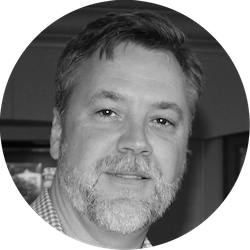 $67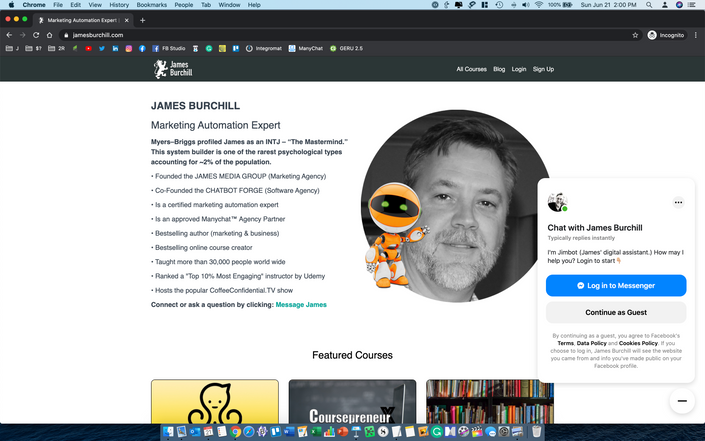 Facebook's New GUEST MODE for Chatbots
The impact and what you need to know.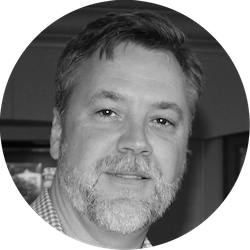 $29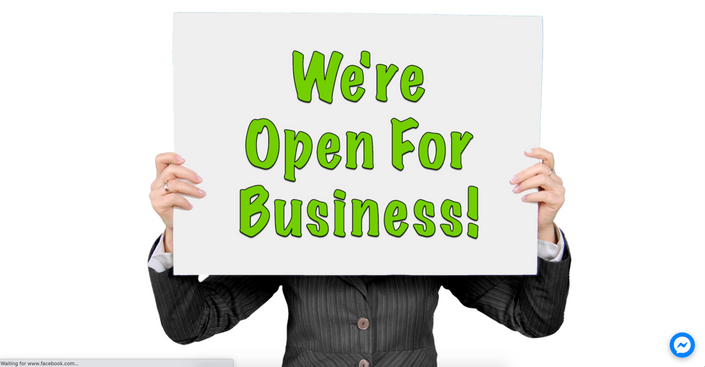 FREE "We're Open For Business" Chatbot
Answers Top 3 COVID-19 Questions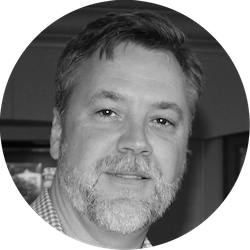 FREE
Original Price: $582.99
Frequently Asked Questions
When does the membership start and finish?
The membership starts now and renews quarterly (unless you cancel.) Your access to all the materials remains with your active membership.
How long do I have access to the program?
As long as your membership is active. After enrolling, you have unlimited access to this course for as long as you like - across any and all devices you own.
What if I am unhappy with the CHATBOTIST ™ Program?
I would never want you to be unhappy which is why I offer a 7-day FREE TRIAL. If you don't like what you see, unsubscribe and you're good.