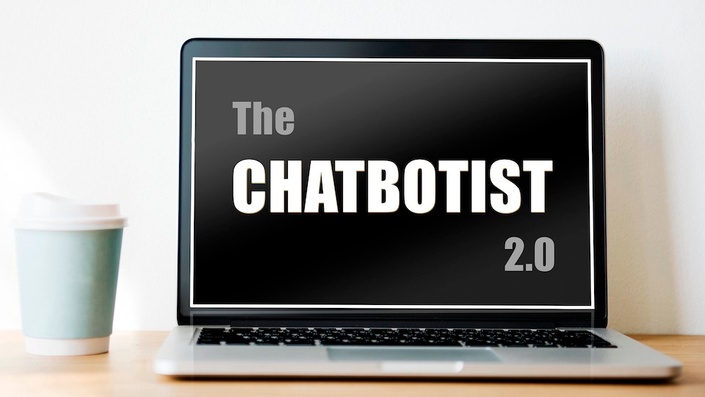 The CHATBOTIST 2.0 Bundle
ALL-IN-ONE COMBO: Multiple Chatbot Training Resources + Community Support (BEST VALUE)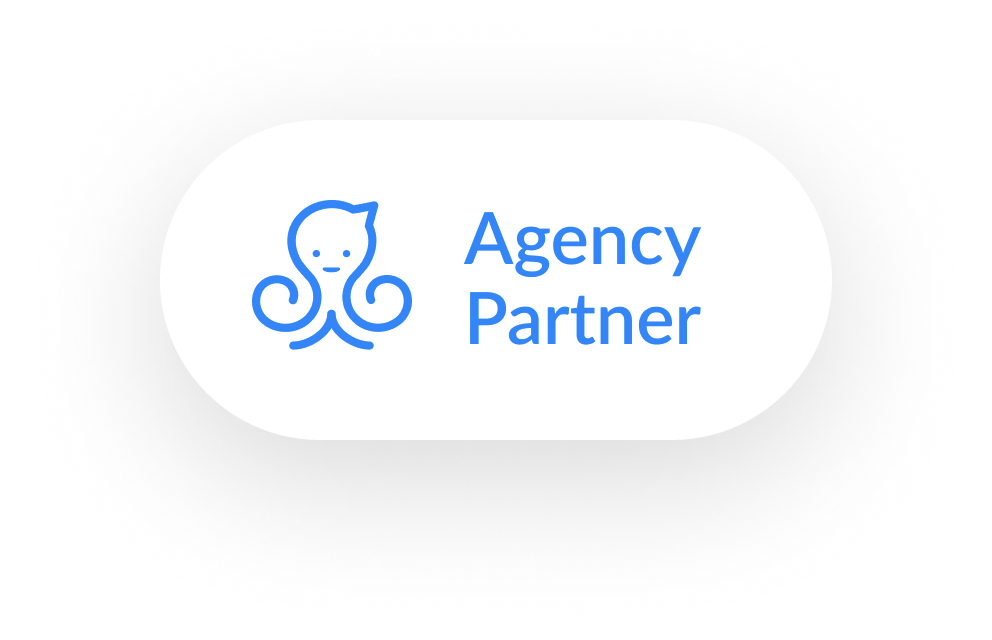 Welcome to the CHATBOTIST 2.0 the perfect all-in-one combo course showing you how to become a high paying, in-demand chatbot creator so you can quickly and easily automate your business marketing (or do the same for others!)
Simply scroll down to preview all the included courses and if you have any questions, drop me an email and I'd be happy to help.

Frequently Asked Questions
When does CHATBOTIST 2.0 start and finish?
Your program access begins on enrolment and remains in effect for 365 days, more than enough time to discover how to quickly create chatbots and automate your marketing using ManyChat.
What if I am unhappy with CHATBOTIST 2.0?
I would never want you to be unhappy! If you are unsatisfied with the program, contact me in the first 30 days and I will give you a full refund - no questions.
How do I get access to the private Facebook group?
Upon enrolment, you'll receive instructions on how to access the private group.
What if I don't want all the extras and included programs - just the ManyChat Masterclass?
You are able to enrol in any course at any time. If you would prefer, you are welcome to do so. Please note, the bundled programs represent exceptional value and are often of equal value to a single program. If you have questions, just ask.
How much money can I make creating chatbots?
The answer is, "it depends." If you follow the training in this program you'll be able to build bots and automate marketing worthy of much more than the price you paid to join the CHATBOTIST 2.0 program. And while no one can guarantee your success (there are too many factors to consider,) I'm confident you'll recover your investment with little effort if your interest lies in offering your services to others!
What if I would like support?
You can ask questions in the private Facebook group, I'm there often chatting with members and answering questions. If you are interested in private coaching, please enquire.
Courses Included with Purchase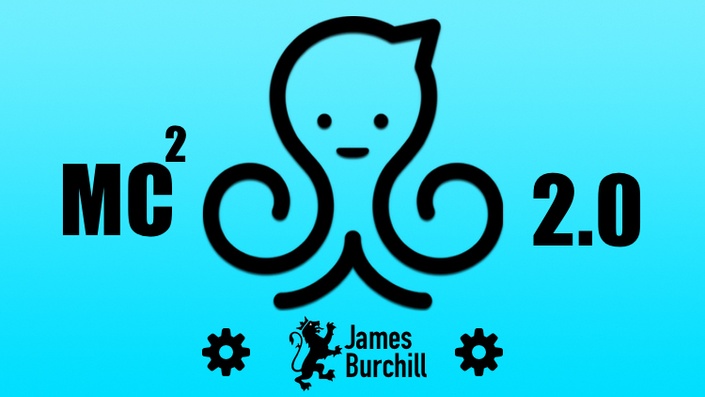 ManyChat Masterclass 2.0
How To Build Chatbots Using ManyChat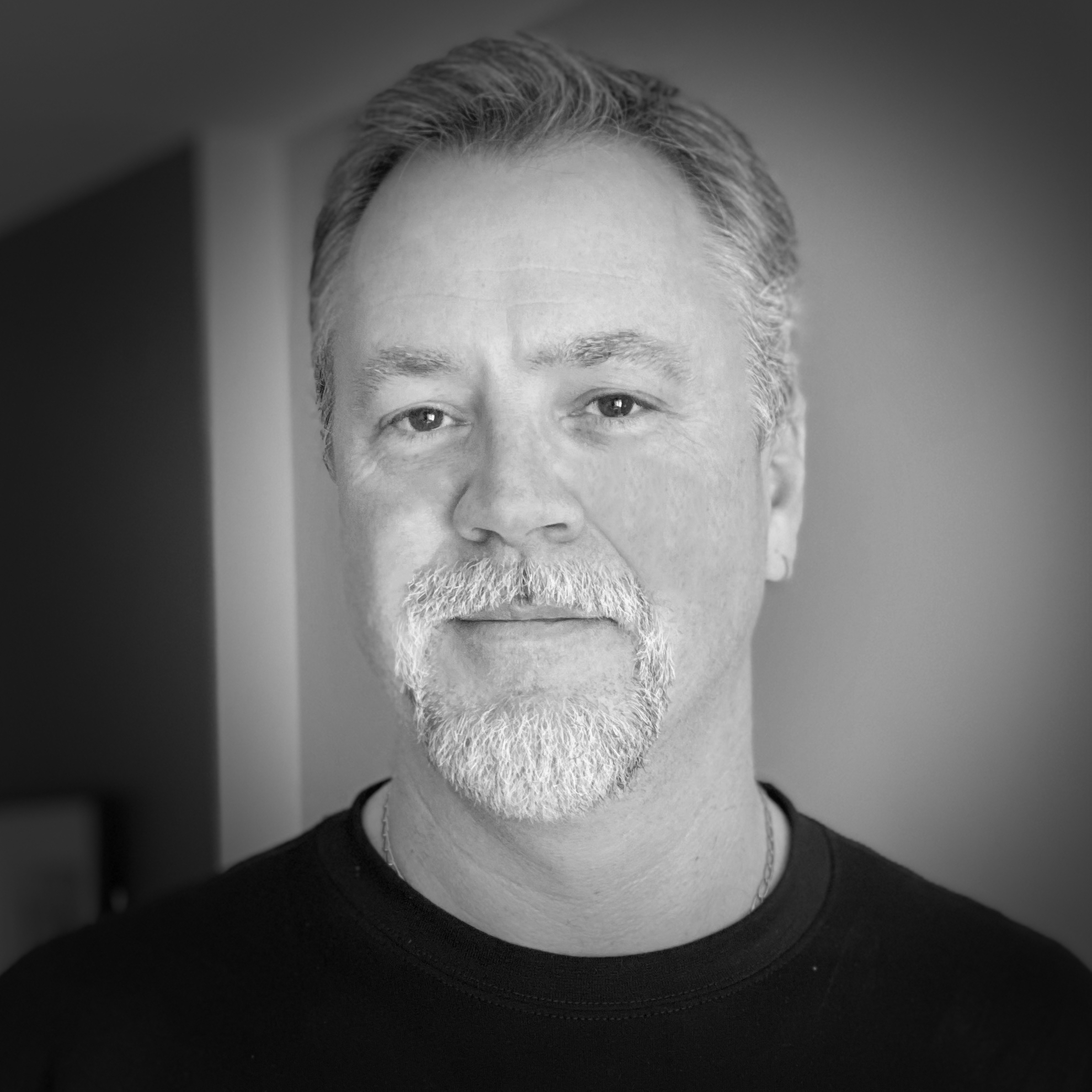 $499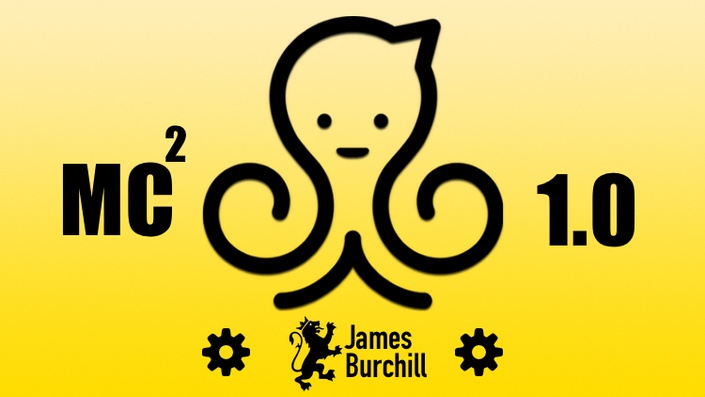 ManyChat Masterclass 1.0
How To Build Chatbots Using ManyChat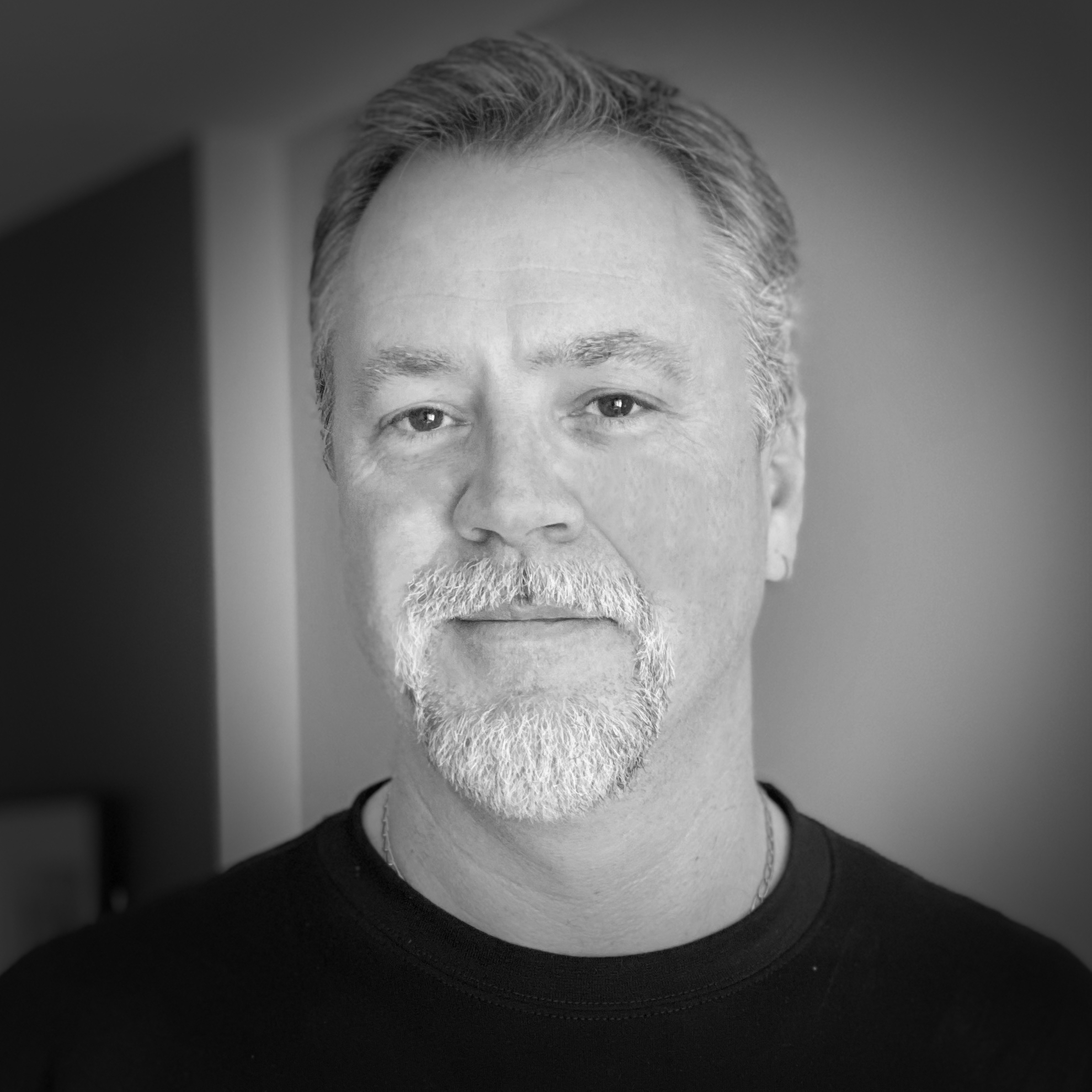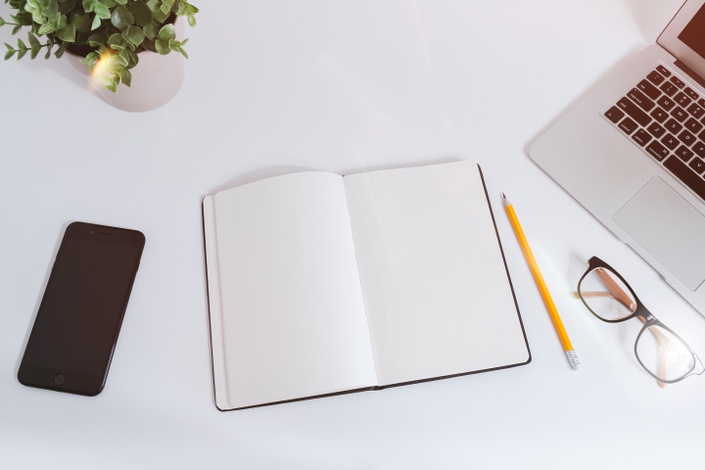 The BLANK BOT Template
Jumpstart Your Chatbot Build - Save Hours!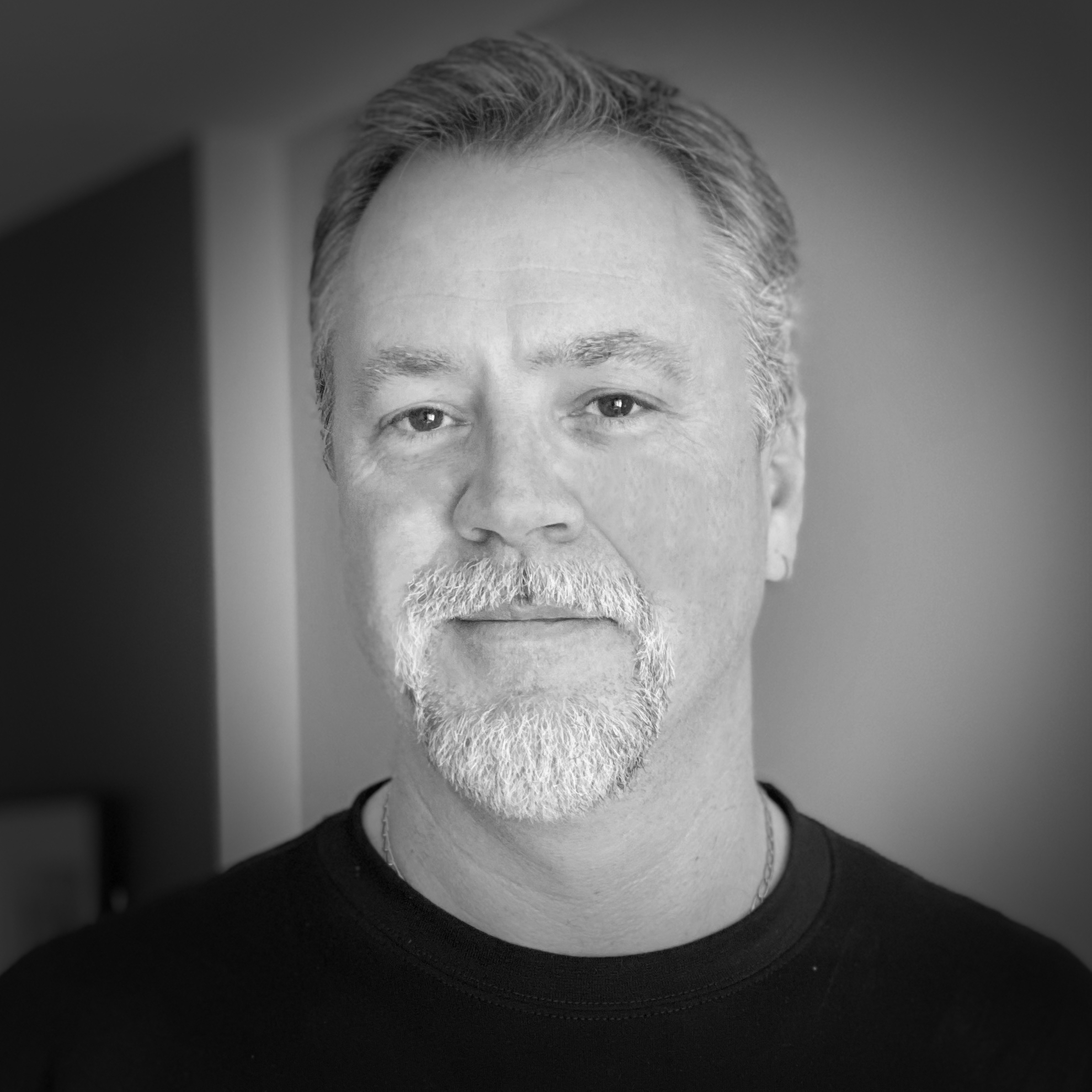 $199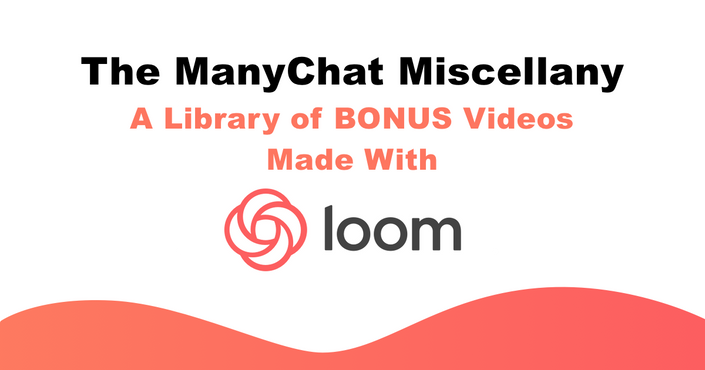 The ManyChat Miscellany
Extra Chatbot Training Videos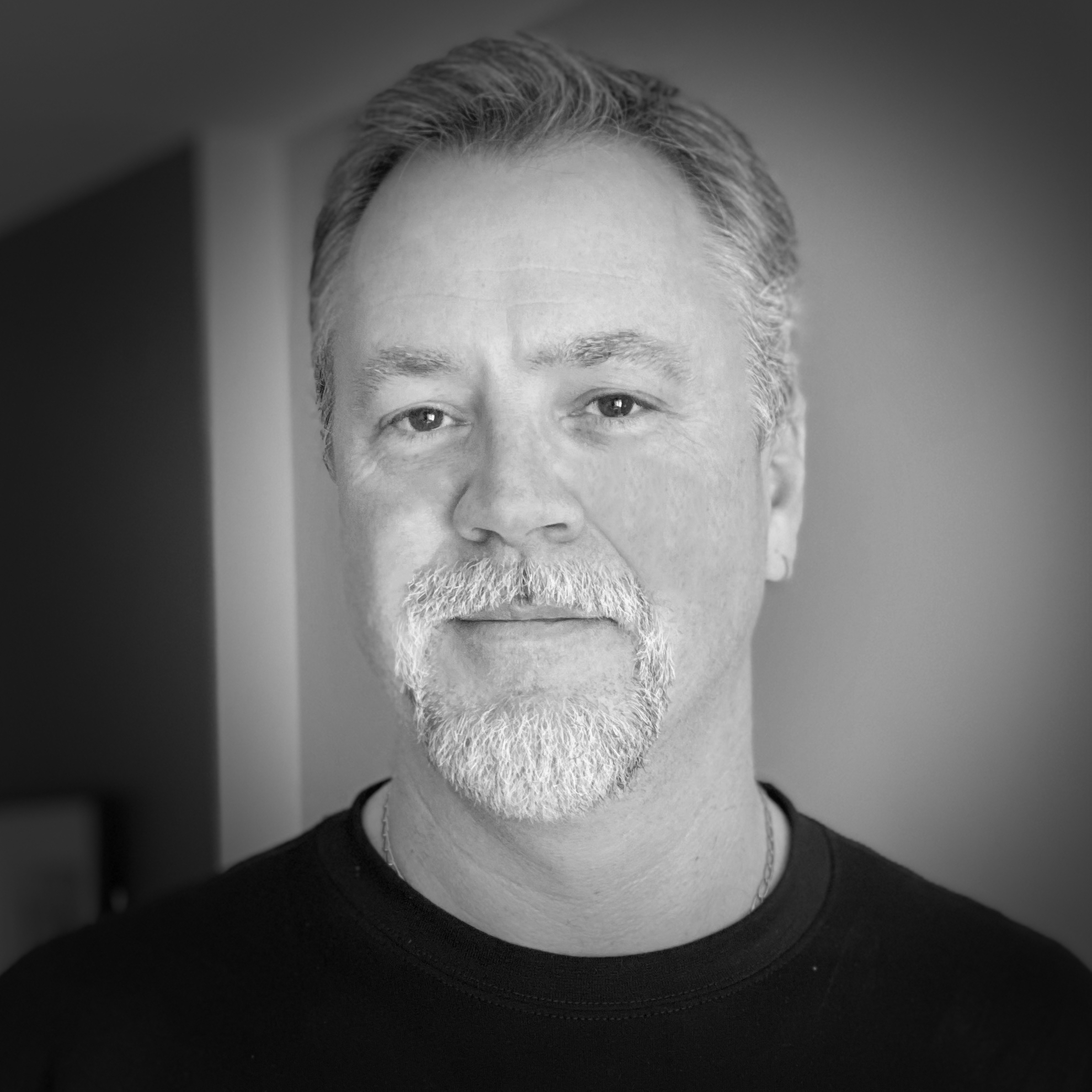 $199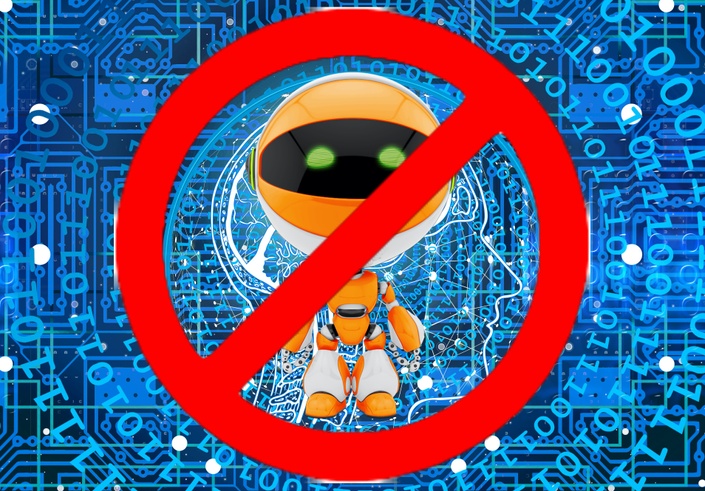 How To Pause (or Stop) Your Bot When You're in a Live Chat
Because you don't want your bot interrupting and confusing the conversation flow!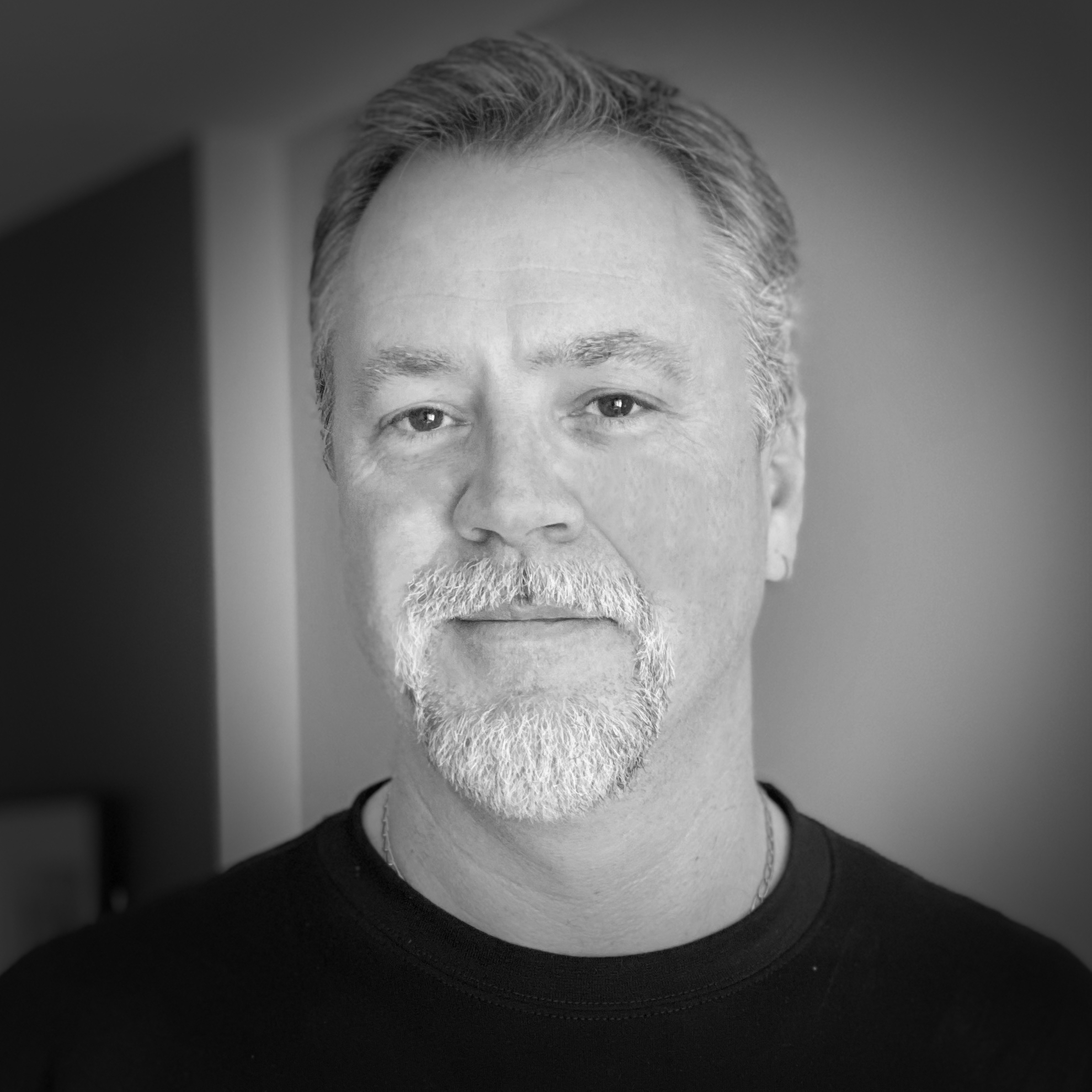 FREE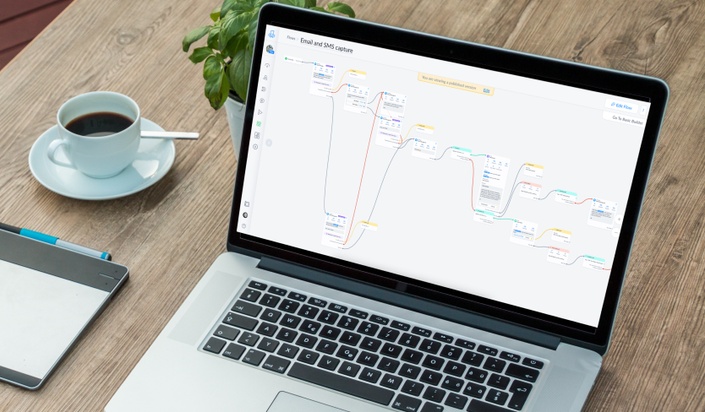 How To Prototype Your Bot Using ManyChat
Visual Conversation Design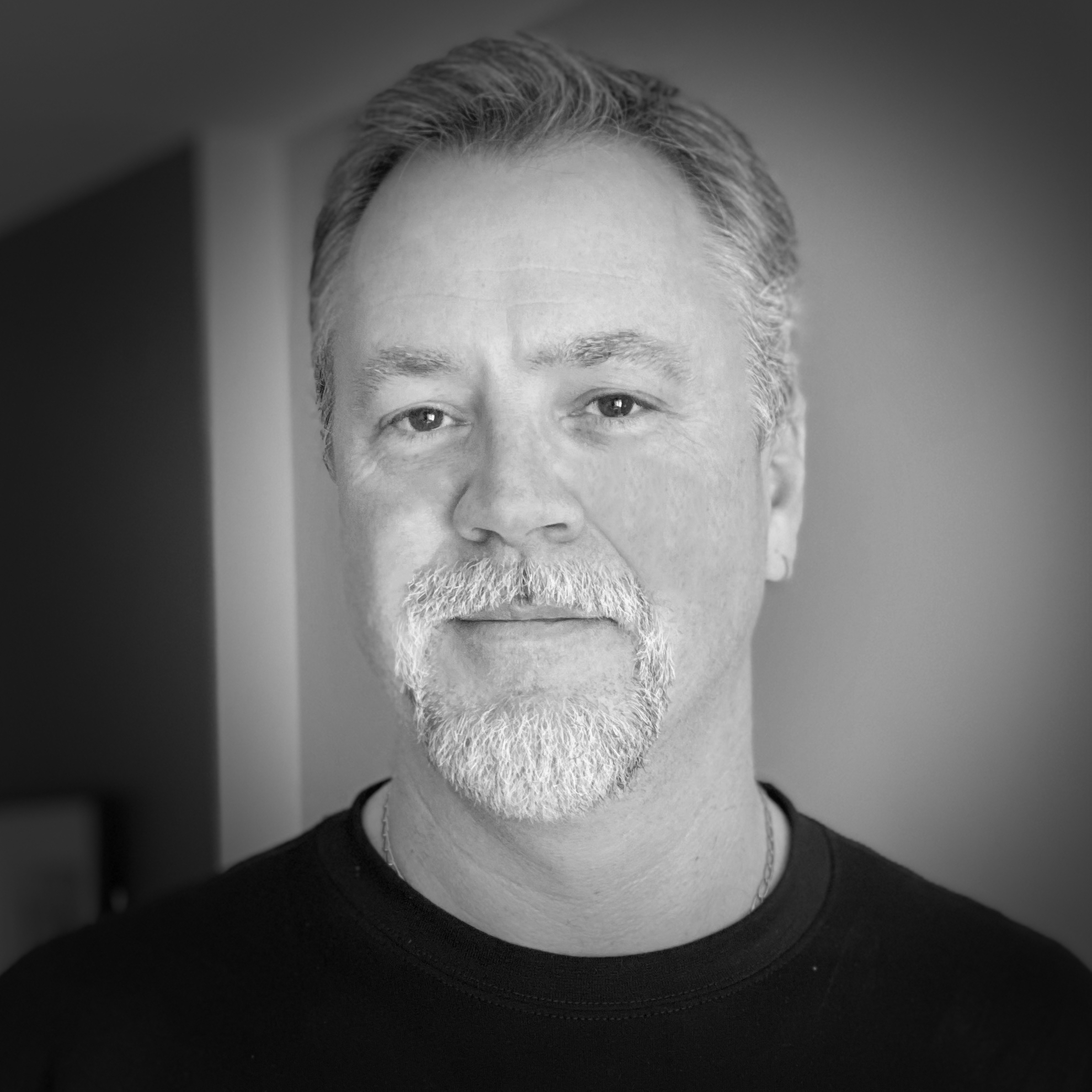 $99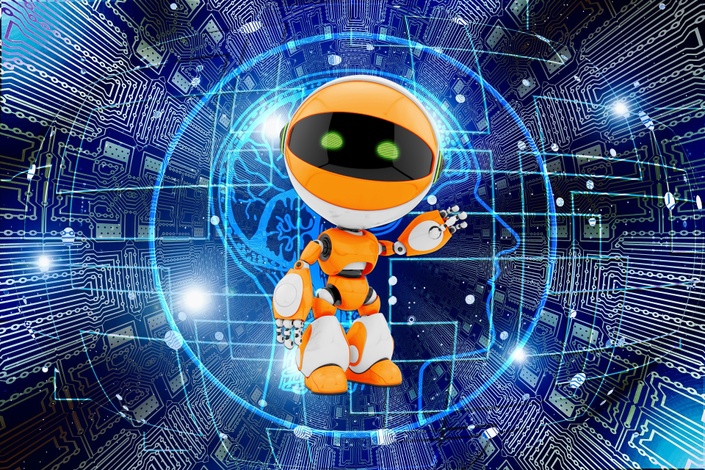 How to add Dialogflow AI NLP to your Chatbot using Janis
Supercharge your chatbot's conversational abilities with powerful artificial intelligence & natural language processing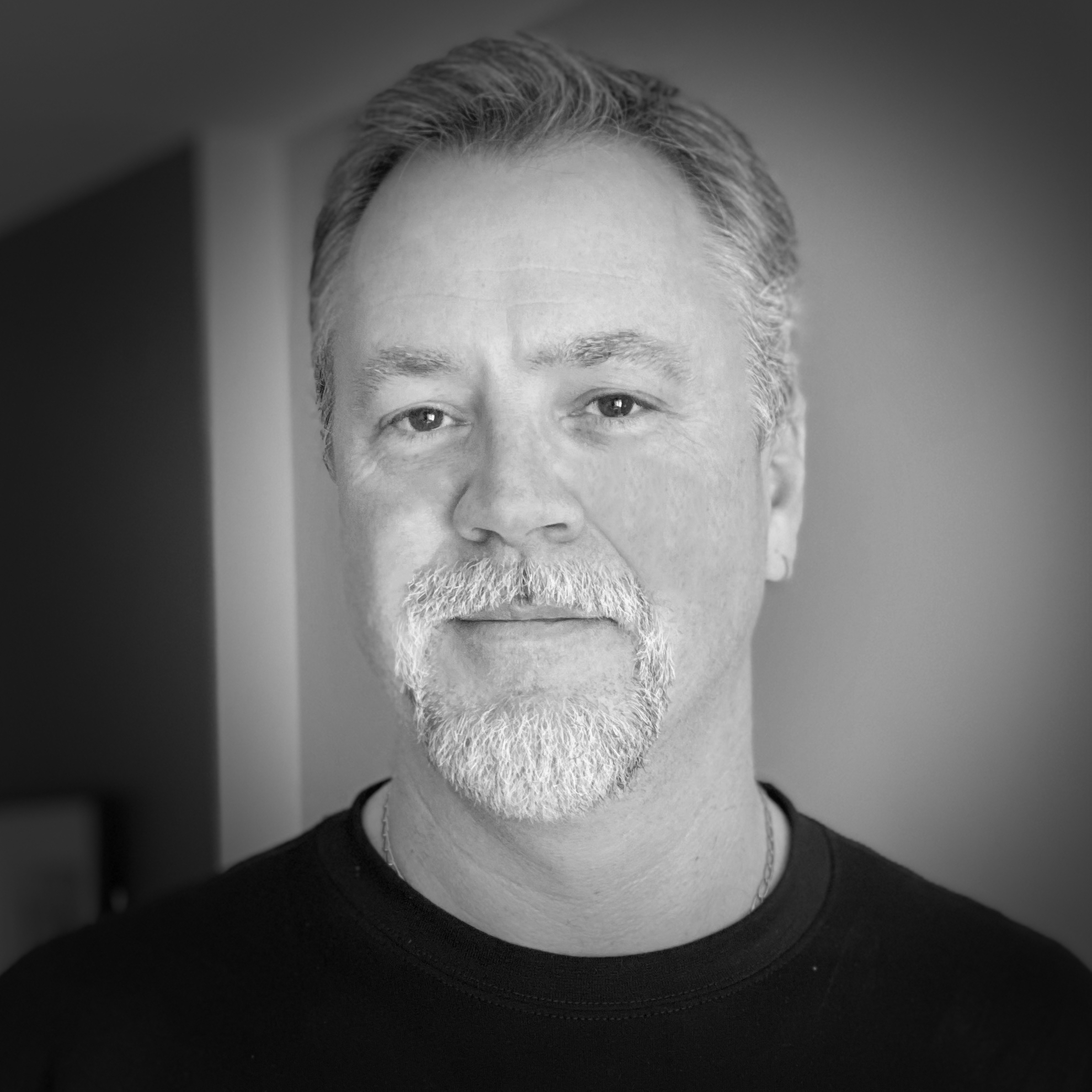 $49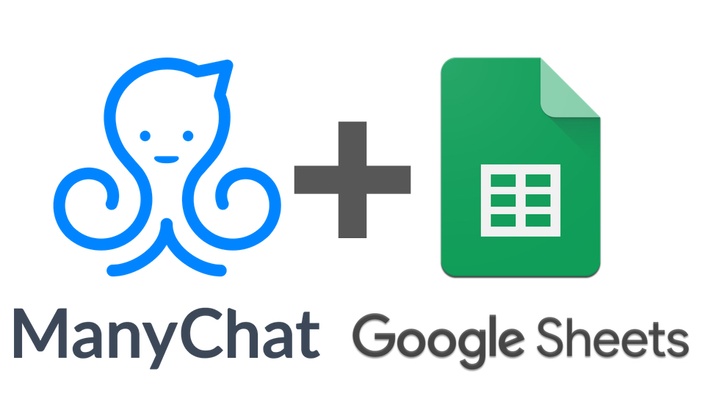 ManyChat + Google Sheets
How To Integrate Them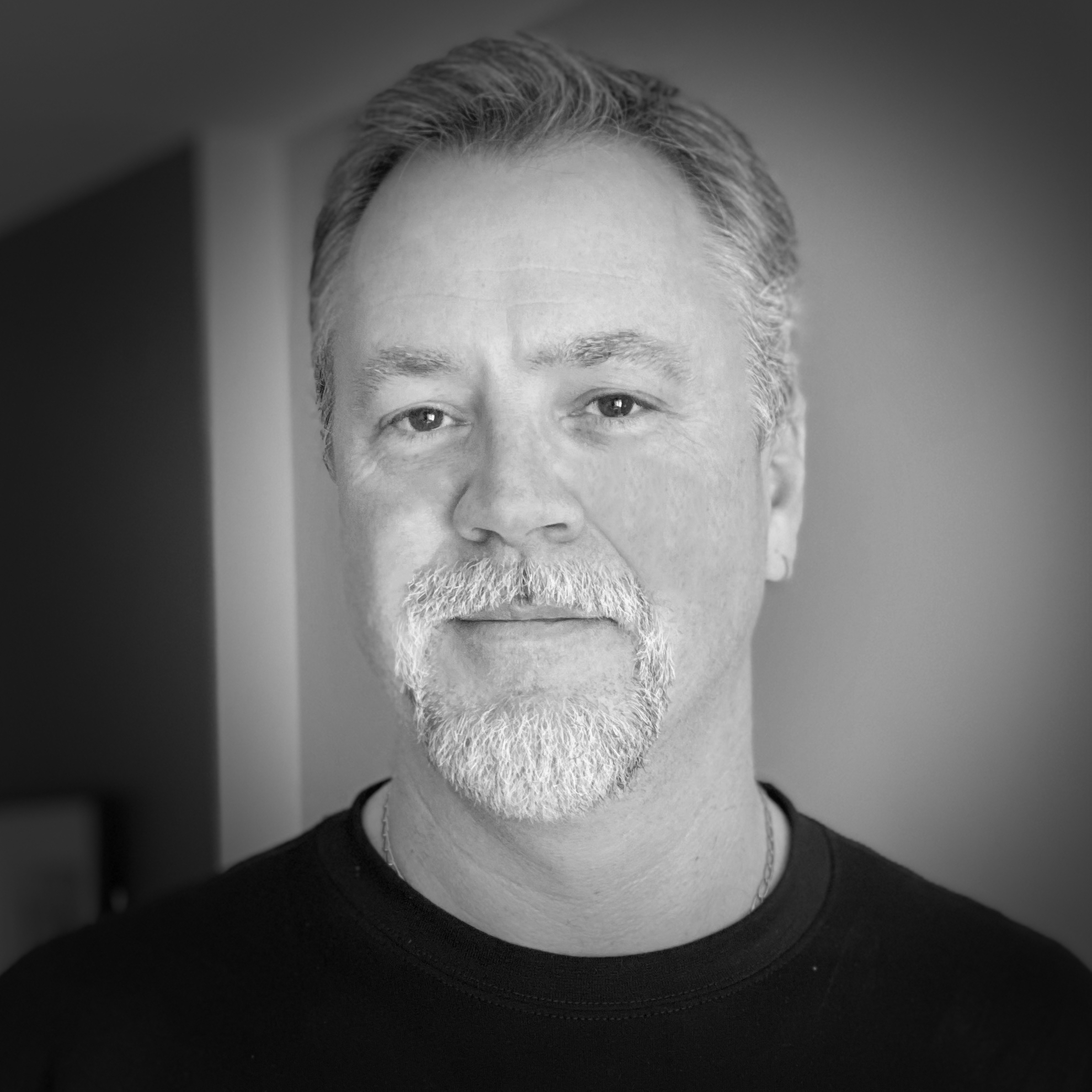 $49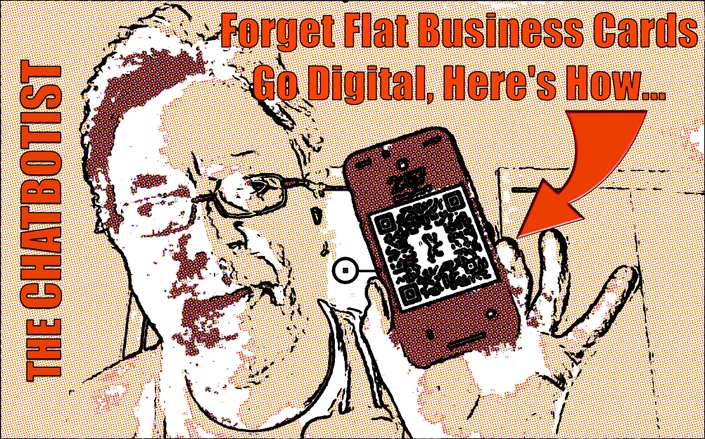 How To Create a Digital Business Card Using ManyChat
Create a contactless networking solution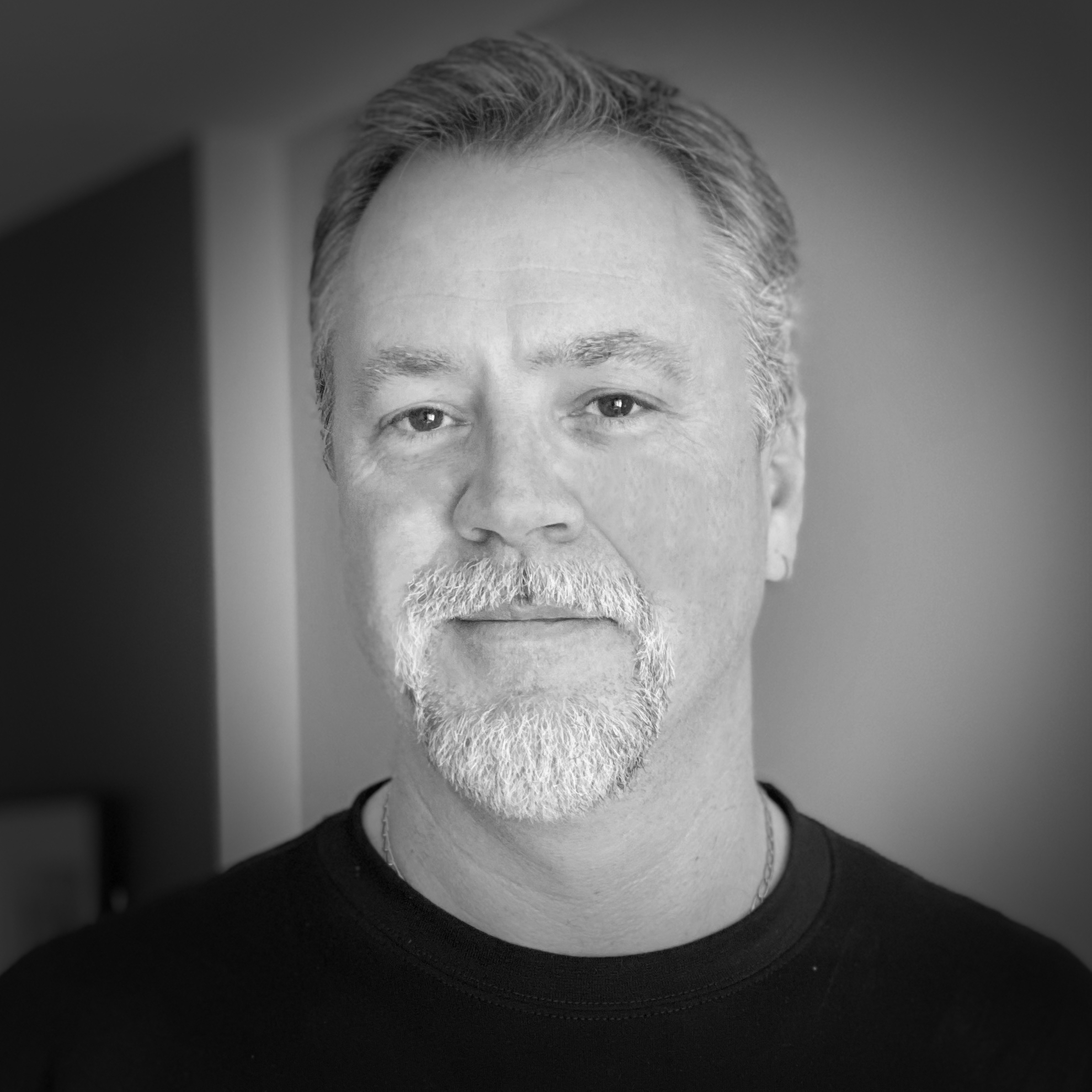 FREE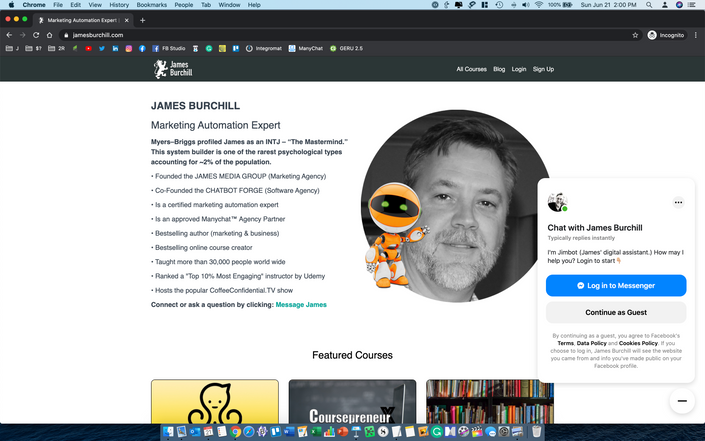 Facebook's New GUEST MODE for Chatbots
The impact and what you need to know.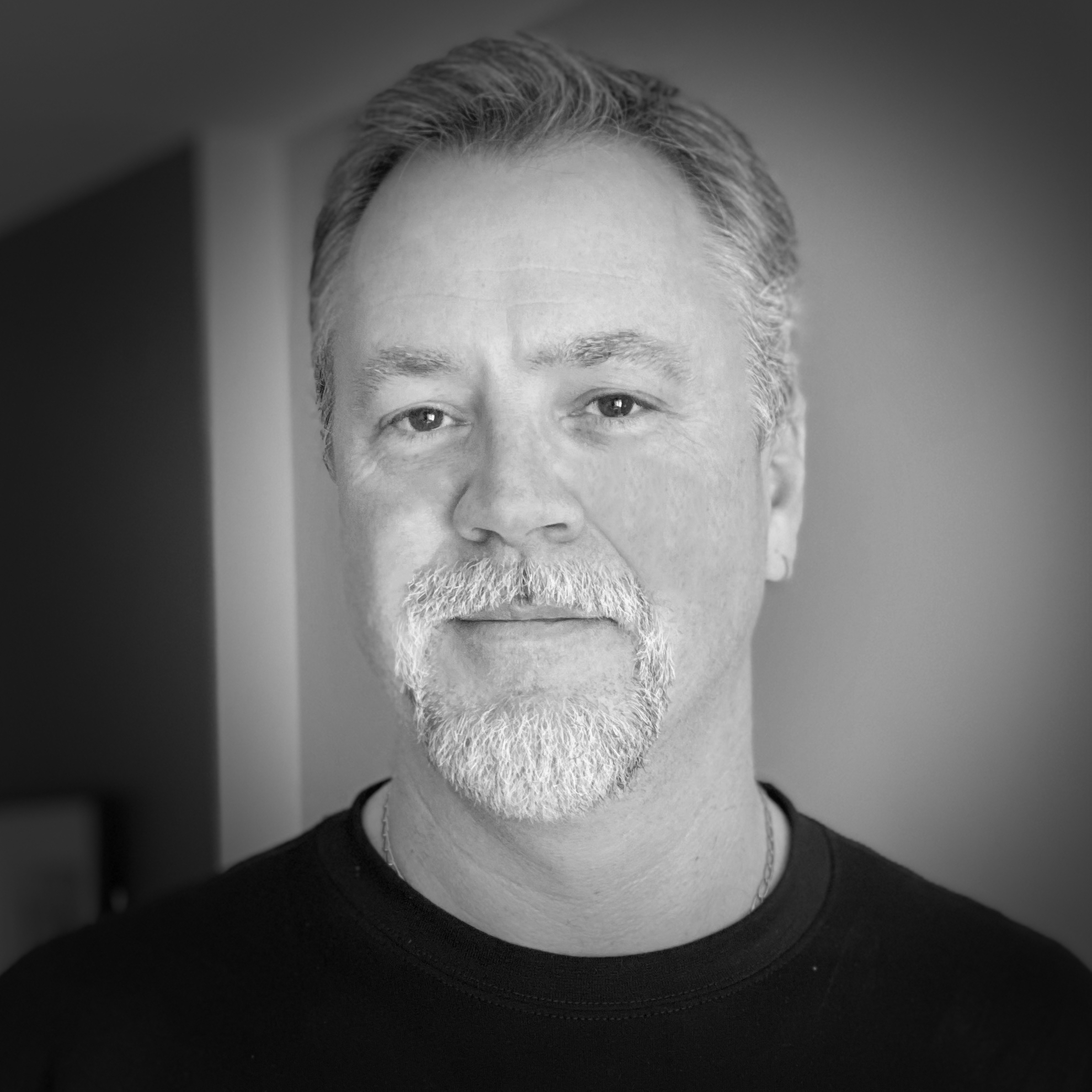 FREE
Original Price: $1,094
Your Instructor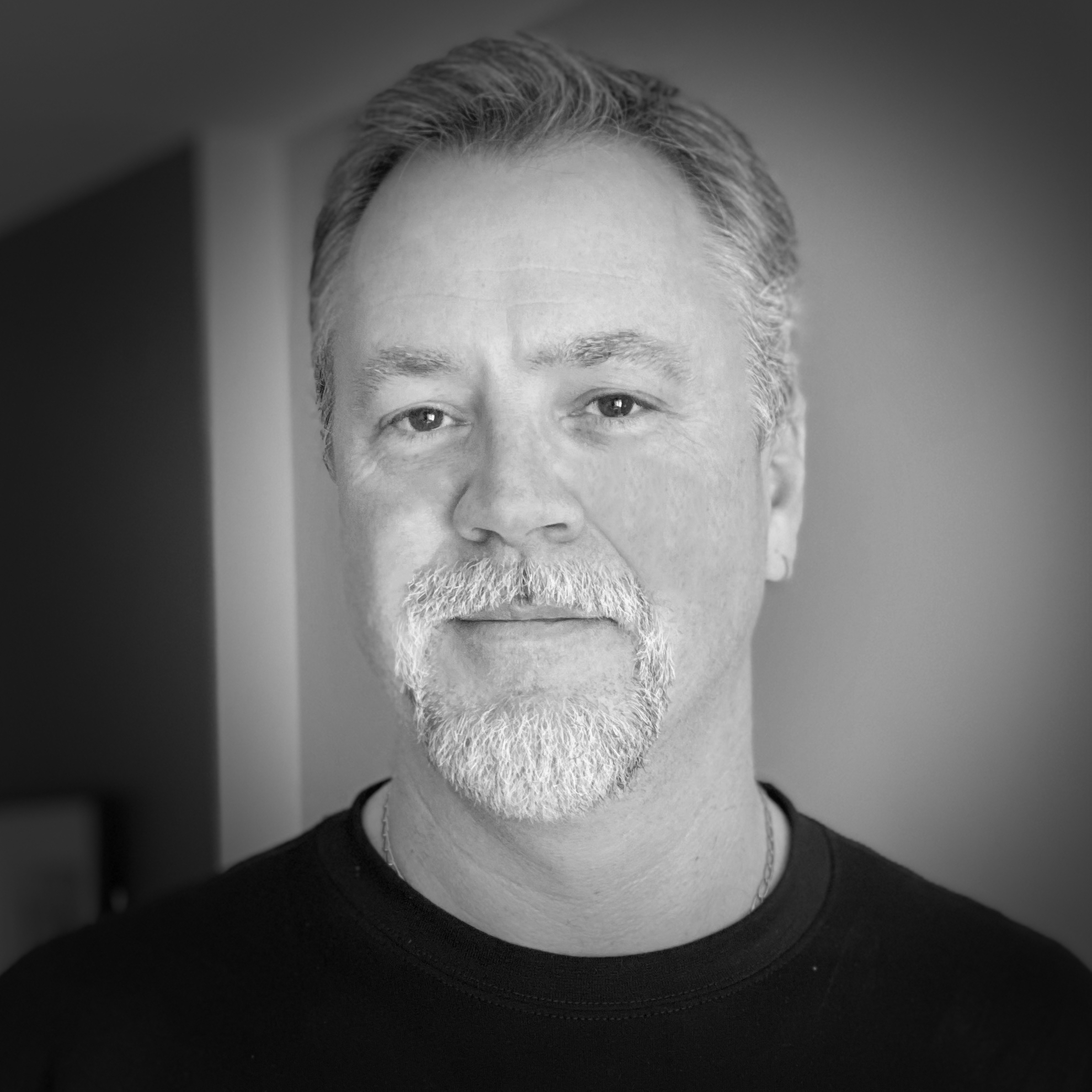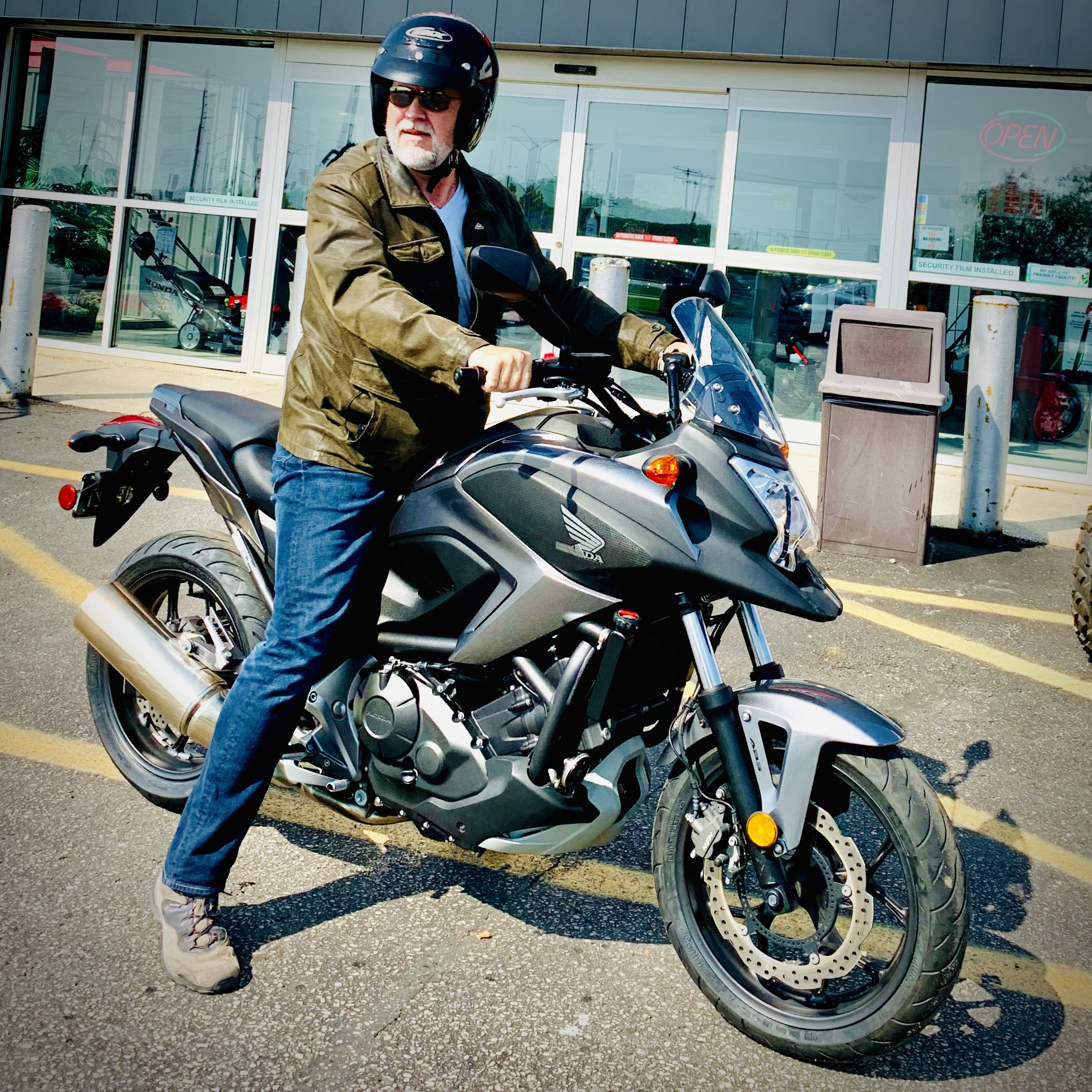 Since 1986, James has been helping people achieve financial and time freedom through a mix of software development, consulting and training.
He's authored multiple bestselling business and marketing books, created dozens of bestselling courses (with over 31K global students) and is a certified marketing automation, productivity & technology consultant.
James Founded JMG and Co-Founded Chatbot Forge, an AI-enhanced software development and marketing agency. For fun he enjoys cooking for his friends, and when the weather and time permit, enjoys riding his motorcycle.