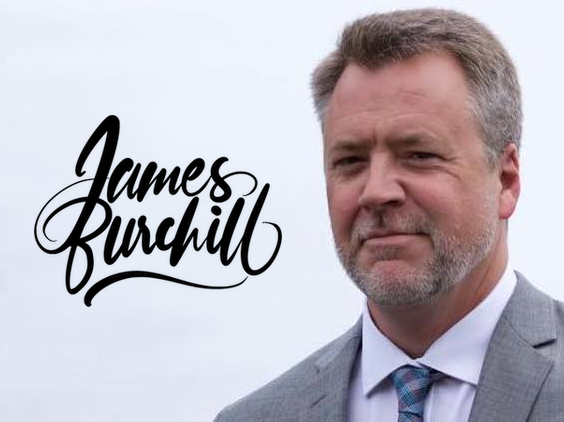 Entrepreneur
• Founded the JAMES MEDIA GROUP (Training & Technology)
• Co-Founded the CHATBOT FORGE (Bot Development)
• Develops AI-Enhanced Marketing Solutions
• Certified Marketing Automation Coach
• Approved Manychat™ Agency Partner
• Bestselling Author & Coursepreneur™
• Over 31,000 students world-wide
---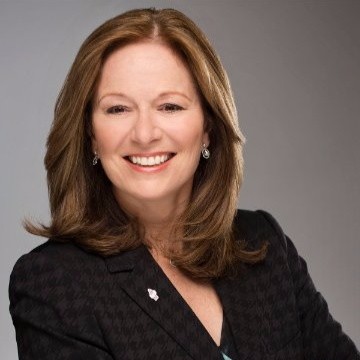 "If James is available, I'd hire him!"
"I initially hired James and his company to provide 1-on-1 coaching to develop an integrated marketing strategy for my consulting and training business. I was happy with that experience and proceeded to hire them again to help me implement my plans. What became clear very quickly was James' ability to take a complex and interconnected situation and calmly unravel it so as to enable the definition of process and systemization. His ability to grasp the bigger picture was also refreshing, and he spoke in terms of business - not bits and bytes as some technology consultants can do. It's rare to find a resource with such a combination of skills as this, but James is one such rarity. If he's available, I'd hire him." -- Lori Phair, LePhair Associates Inc.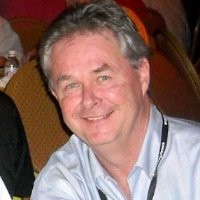 "The services James provided GoodYear have been exemplary!"
"We are also obviously thrilled with his experience, technical know how and execution abilities to deliver on the promises that constituted the assignment and the cost estimates. I have no problem recommending James' services to anyone."
- Ian McIntosh, GM Advertising & Marketing Services, Goodyear Canada Inc.
"Working with James is like finding a rare gem!"
"He's highly knowledgable in his field and in other broader subjects, yet approachable and easy to talk to when conveying your needs. This combination results in the secure feeling that he has the experience to execute a plan to solve your problem. In short, he's brilliant. I highly recommend working with him." - Lindsey Di Marcantonio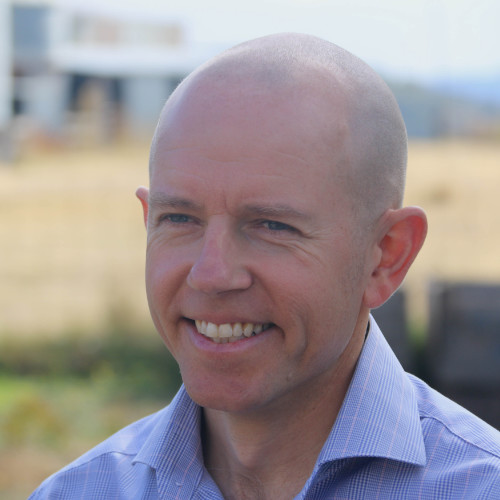 "His level of internet marketing knowledge ... is mind-blowing!"
"I've come across many people who claim to be 'experts' on internet marketing and after getting to know James, I now understand what a true 'expert' is. James's level of knowledge, and how to apply it, around the internet is mind blowing. I would highly recommend James with 2 thumbs up!" -- Jamie Cunningham, Coach, Speaker & Author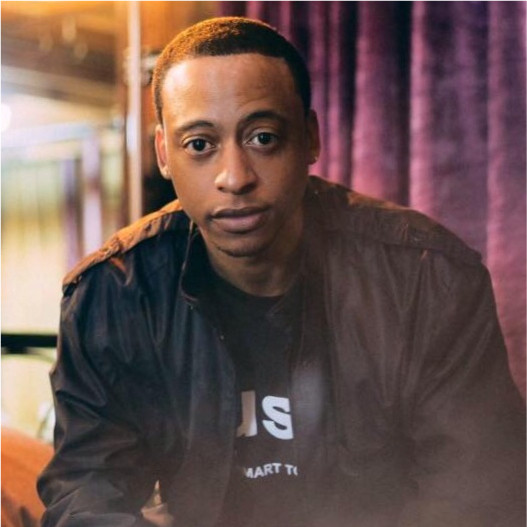 James will help you grow your business and will consistently empower you to be better!
"James is extremely aware of the marketing climate we live in and always has timely advice for the proper strategy to see through the clouds. What I appreciate more so than just the "how-to" of his advice is the "why" behind his strategies: My knowledge is deeper than just surface-level because of his methodology in teaching. James will help you grow your business and will consistently empower you to be better!" -- Lael M. Cook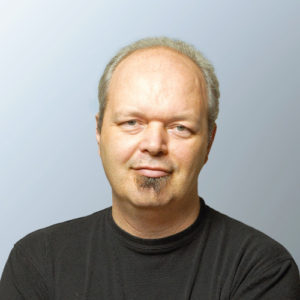 "A rather exotic cocktail of talents and skills, knowledge & service!"
"James is the only person I know who is sharp as a tack where marketing and technology are concerned, can sit and write for sixteen hours straight when he decides to, and also has the right brain a lot of poets or painters would kill for. A rather exotic cocktail of talents and skills, knowledge and service chops. And he makes his clients money!" - Tom St.Louis