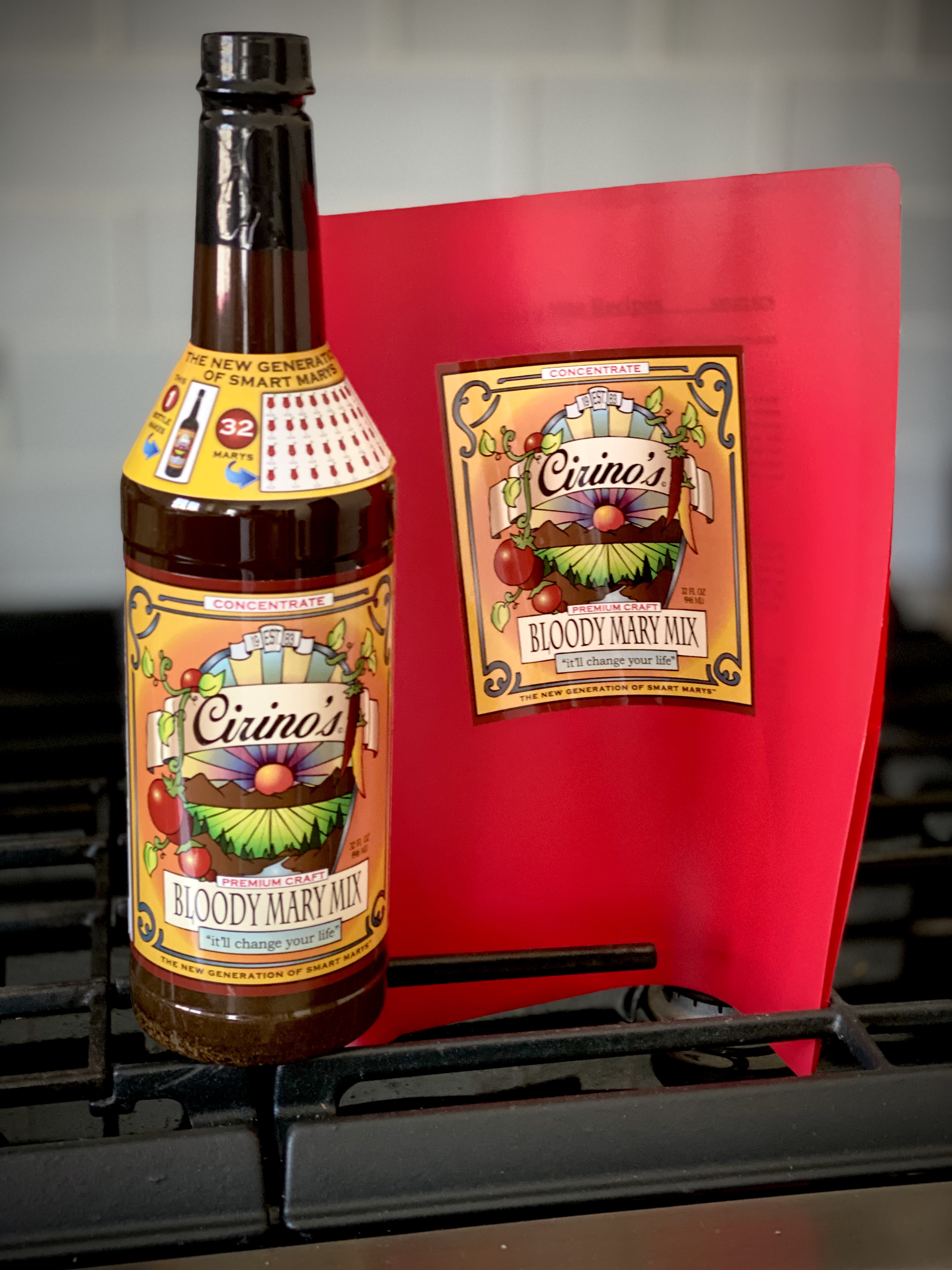 If you've been reading my emails for any amount of time you know I'm a fan of marketing automation and technology.
Well, this is an example of what happens when you do the right things.
Yesterday, our client [CIRINOS] spent a little under $12 on Facebook ads promoting their Bloody Mary Mix. It's good stuff by the way, you should try it ;-)
When the dust settled last night, they'd added 681 NEW subscribers to their Facebook Messenger chatbot.
Of those, 254 also gave their email and almost half shared their cell# for SMS messages too. They also sold multiple bottles of mix.
Running the numbers showed a 17:1 ROAS!
Depending on who you believe, an ROAS of 4:1 is considered good ... a 17:1 is ... extraordinary.
So, how did we do it?
(By the way, "we" is my business partner, Nick Usborne and I - aka Chatbot Forge Inc.)
We used a mix of "Conversational Copywriting" and the latest chatbot development techniques and built what you might call a 'sales funnel.' However, our omni-channel approach leveraged Facebook Messenger, Email and SMS marketing combined with a 5-day follow up series.
* We're still collecting data on days 2 thru 5 ... Remember, this is just DAY-1.
A Facebook advert offers people a series of Cirino family recipes and then the bot goes to work.
We built the Facebook audience around a subset of their buyers, this allowed Facebook to create a hyper-targeted look-alike audience with exceptional relevance to those viewing the advert.
Of course, the marketing strategy had to align, our bot had to "talk" like a real person in the brand voice, and our offer had to resonate with the audience. This results in higher conversions.
We're still testing the entire marketing system, but so far, so good.
As you might expect, Cirino's is extremely happy with the results.
Here's Cirino's Facebook page for their product, if you click the MESSAGE button you'll activate their bot and can learn more and even order some Bloody Mary Mix yourself!
Finally, If you'd like to know more about putting the power of chatbots and marketing automation to work for your business, get in touch.

#StayFrosty!

¯\_(ツ)_/¯
James