That's the new COVID19 battle cry for business.
And (respectfully) it's bullshit ... and it's a cruel tease.
For many businesses it's the promise of a possibility - but not for all.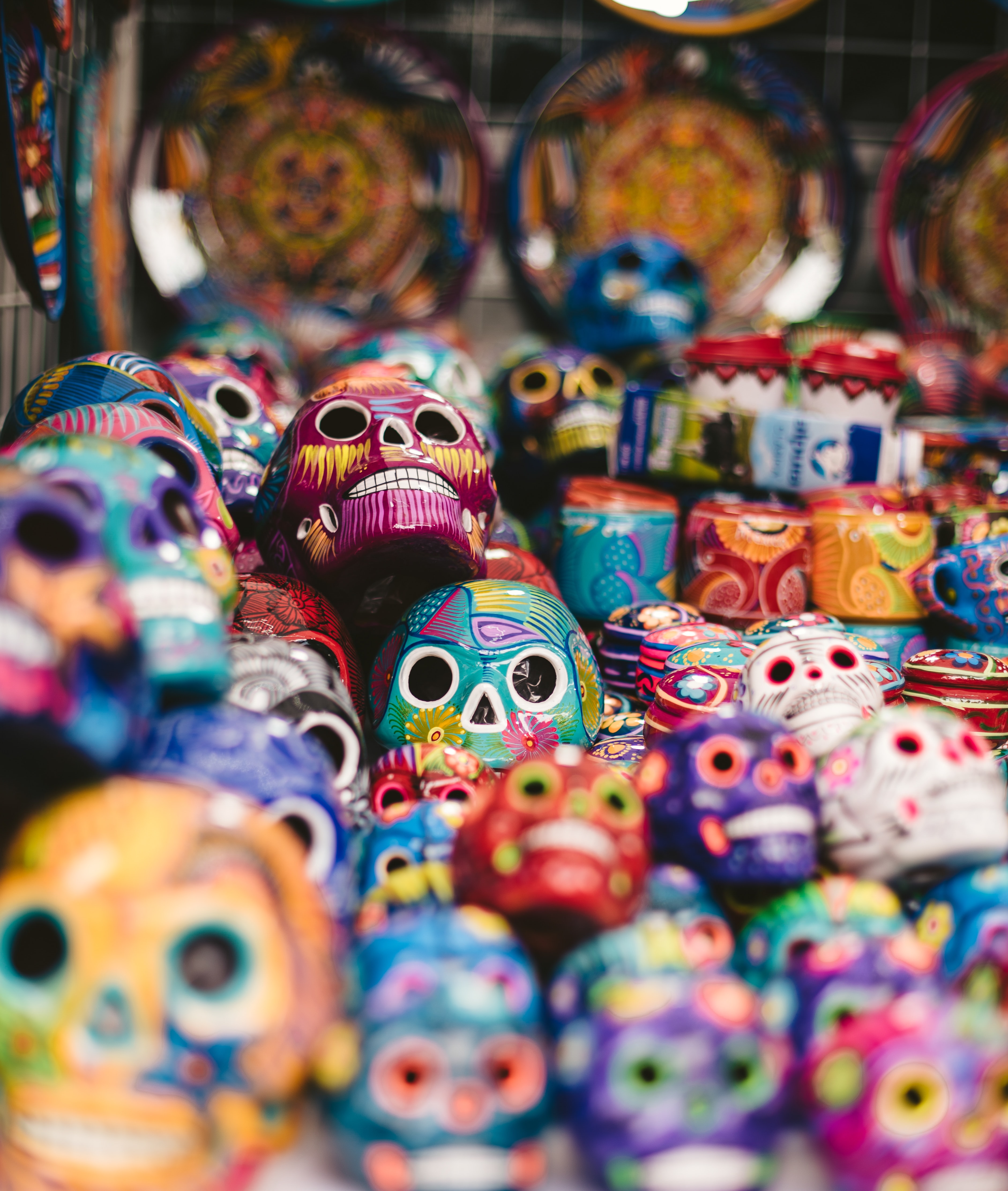 Fudging a live event into an online edition is NOT digitizing your business model - that's a band-aid.
Using zoom to "meet" isn't the same as in-person, no matter what we try and tell ourselves - you know that's true enough if you've attended any.
Nope. Building an end-to-end digital strategy that supports the customer journey is what's called for now.
But there's some bad news.
Not all businesses can digitize.
Many will die.
And that's the hard reality of it all.
Please don't misunderstand, for more than 35 years I've made a career of successfully automating business processes.
And one of the first things you learn when starting on that path - not all business processes can be digitized.
Many can, and if those are the heart of your business - then you have a chance.
Otherwise, you'll just need to wait it out - hopefully with sufficient financial reserves to carry you through these tough times.
And when this extraordinary situation ends - or at least lightens - you can venture out and see what's left of your market and whether there's still a place for you.
For those that can digitize, don't rush - I know it's tempting. Panic has a way of forcing your hand, but take a breath - pause and look at your customer's journey - strategically.
For those that can't ...
Hold on as long as you can because we'll need brick and mortar businesses when this ends.
---
[SIDEBAR] One common business function that can usually be automated, either partially or entirely, is sales and marketing.
Of course, if you can't deliver whatever you're selling (because of the COVID19 pandemic) then automation isn't going to help you much.
But if you can, then I'd encourage you to take a look at this simple marketing automation solution